Features Sneak Peek: Special 202
---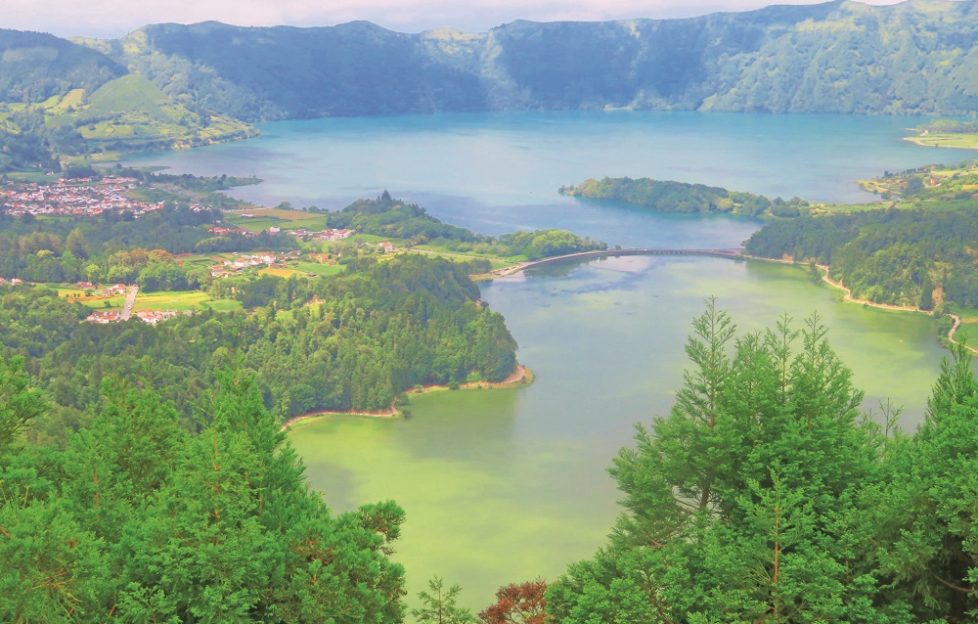 Photograph by Solange Hando.
It's time again! Special 202 is here, so let's take a look at what treats you will find inside its pages . . .
Amazing Azores
Solange Hando is feeling on top of the world, exploring the amazing Azores, the beautiful Portuguese archipelago.
We follow in royal footsteps as we drive up the hill to the illustrious King's View. In 1901 Dom Carlos and his Queen gazed in wonder at the stunning scenery there.
Looking down on a small emerald lake framed by pines, and another as blue as the sky nestling against dark volcanic cliffs, this area is simply stunning.
Golf Career Got Off With A Swing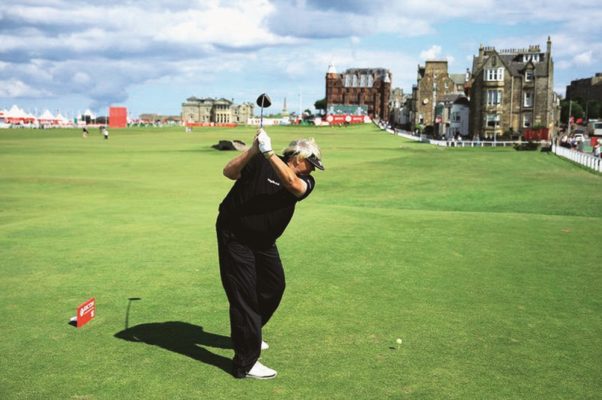 John Wright finds out how professional golfer Laura Davies first began in the sport that has proved to be an enduring passion.
She was 10 when she hit her first golf shot. Her family looked up as the ball went skyward. It was a glimpse of the great things to come.
She went on to win 87 tournaments worldwide, including 20 on America's LPGA Tour, four majors, and the Ladies European Tour seven times.
What's In A Game?
We all love playing a board game with family, but what do we know about the origins of our favourites? Lorna Cowan finds out more.
From Snakes and Ladders to Chess and Cluedo, Lorna has uncovered the history of the most popular games.
Great Scottish Architects
Willie Shand admires the minds that helped build some of Scotland's most impressive buildings.
The country's rich architectural heritage offers something to suit every taste, from its mediaeval castles and stately homes to cutting-edge modern designs like Dundee's V&A.
Elsewhere, Polly Pullar celebrates the beauty of ice in a winter landscape and we have a cross-stitch pattern to make a beautiful bouquet. Plus Ali Henderson embraces the secrets of Scottish folklore on her quest to find out if fairies really exist.
We hope you enjoy the magazine! Let us know what you think on Facebook and Twitter.
---
Click here for more on Special 202.
You can subscribe to our Specials today, and have them delivered straight to your door! Click here for more information.