Fiction Sneak Peek: July 24, 2021 Issue
---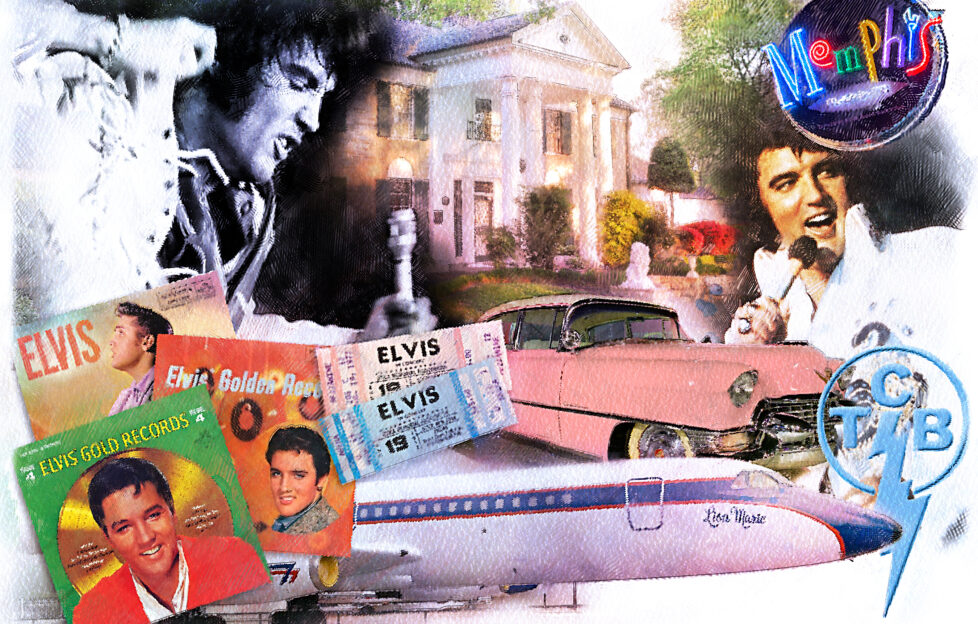 Illustration by Jim Dewar.
Welcome to our closer look at the fiction you'll find in our July 24, 2021 issue.
Let's dive right in . . .
Short stories
Our opening story this week is "Out Of The Box", by Vanda Inman. Brenda tends to pigeonhole people, until something happens to make her change her mind. Illustration by Ruth Blair.
78-year-old Lena has never been much of a traveller, until an off-the-cuff remark leads to the trip of a lifetime, in "From Grangeforth To Graceland". Written by Eirin Thompson, it's illustrated by Jim Dewar.
On holiday to get over a broken heart, Amy meets a kindred spirit, in Jan Halstead's "Into The Sunshine".
Maeve is a woman on a mission, in Alison Carter's "Driven To Succeed". With artwork by Martin Baines.
It's the 1950s, and college student Shirley's little white lies have helped her fit in. Will a friend staying for the holidays reveal her secrets? Find out in Alison Wassell's short story, illustrated by André Leonard.
We're in Italy for our next story, written by Meg Stokes. Just why is Kirsty holidaying alone, in romantic Verona?
And in our final story this week, one family must move to a new home. But can they learn to love it? Kirk Houston illustration Susan Sarapuk's thoughtful short story for us.
Serials
Phil has big news to share in Part two of Moira Gee's "The Ties That Bind" is illustrated by Kirk Houston.
In Part Five of "The River Runs Deep", Laura's arrangements for the ball haven't gone to plan. She needs to do some quick thinking! Our eight-part serial by June Davies is illustrated by Sailesh Thakrar.
Series
Father Okoli must learn how to pull a pint – and fast! – in Stefania Hartley's "Tales From The Parish".
And Ruby is looking forward to meeting Hunky Henry, in Glenda Young's "Riverside".
---
Has our July 24, 2021 issue has left you wanting more? Then click here for more information on subscribing today.