Writing Prompt Story Starter: The Runaway Bride
---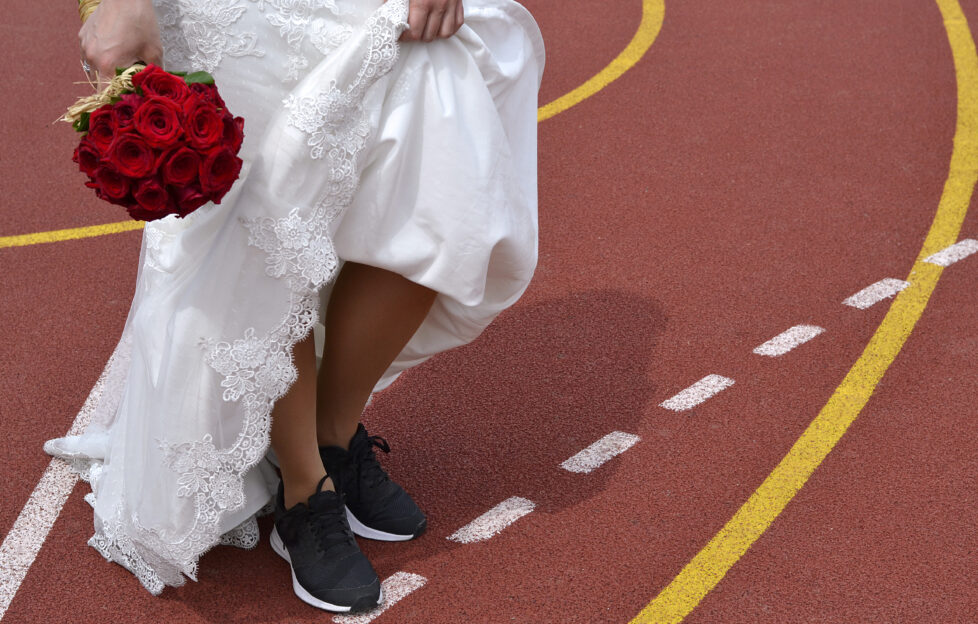 Shutterstock.
For this week's writing prompt we're looking at weddings! Now as we know, nowadays weddings come in all sorts of different shapes and forms.
---
Traditional
---
You may decide on a traditional style wedding for your story. Period story nuptials can feature all sorts of customs depending on where and when your story is set. Has it been a whirlwind romance? Let's not forget about the speeches! Does a speech in your story cause hilarity or upset?
Alternative
---
Modern weddings can throw up a whole host of opportunities for stories! Animals like llamas, owls and dogs all make appearances. This could lead to all sorts of situations. Marriage ceremonies can be performed just about anywhere and it doesn't have to be a religious one.
Genres
---
It's wide open! Wedding themed stories don't always have to be about romance. They're prime for cosy crime, family or general themes. Perhaps it could be from a junior viewpoint. And of course, what about a runaway bride . . . or groom!
Guests
---
There's more to a wedding than the couple about to be betrothed. What about the guests, the food, the music and the dancing? It's a perfect way to set the scene and can layers of description to your story.
We have lots of story starters here on our website.