Warner Weekend: The Sunday Entertainment
---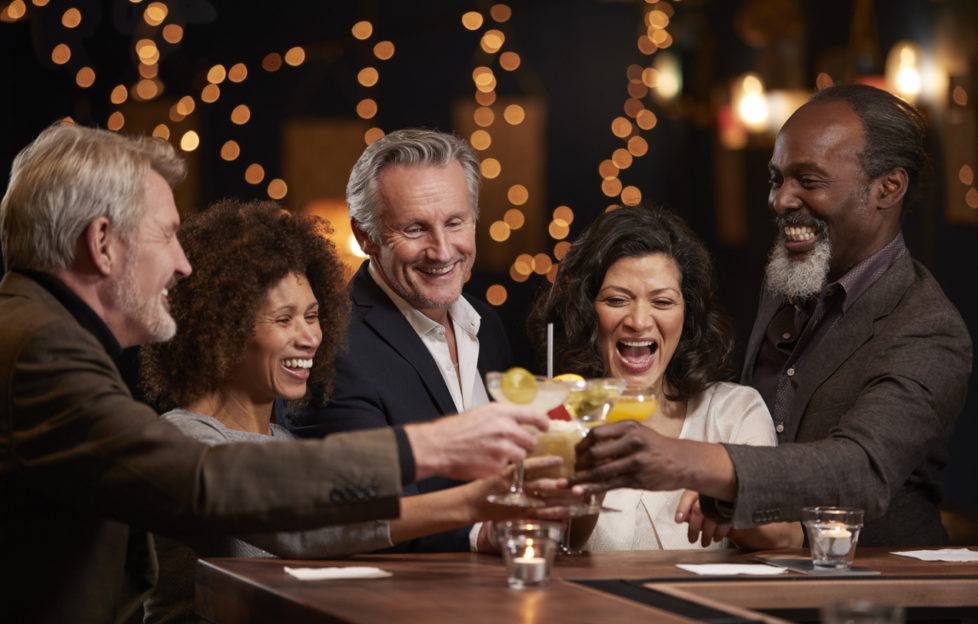 Are you thinking of coming to our Warner Weekend?
You know now what's happening on the very first day – the Friday – so let's take a look at what lies in store in Sunday, whilst we firm up our Saturday plans.
Breakfast finishes at 10 am, and from there you'll find a few options to keep you busy until lunch such as:
Walk a mile (light activity on the excellent paths around the hotel).
Garden tour (discover what plants are growing in the grounds).
Craft workshop
Pool competition
The Warner Leisure chefs will share their special cookie recipe with you! A cookie to taste and a chance to try your hand at making them under their expert supervision!
We will also have a fantastic talk about the history of the magazine, when our Margaret shares some facts and anecdotes from our long and eventful past.
If you've still got some puff, there's line dancing or a quick pop choir session (where you will have fun learning "Delilah" – maybe in preparation for the nights live music), if you're not getting stuck in to the delicious lunch options.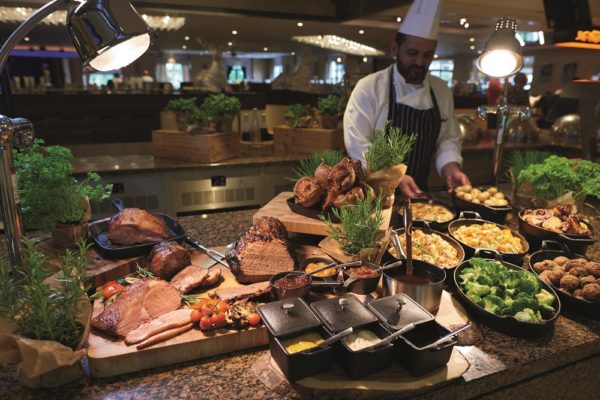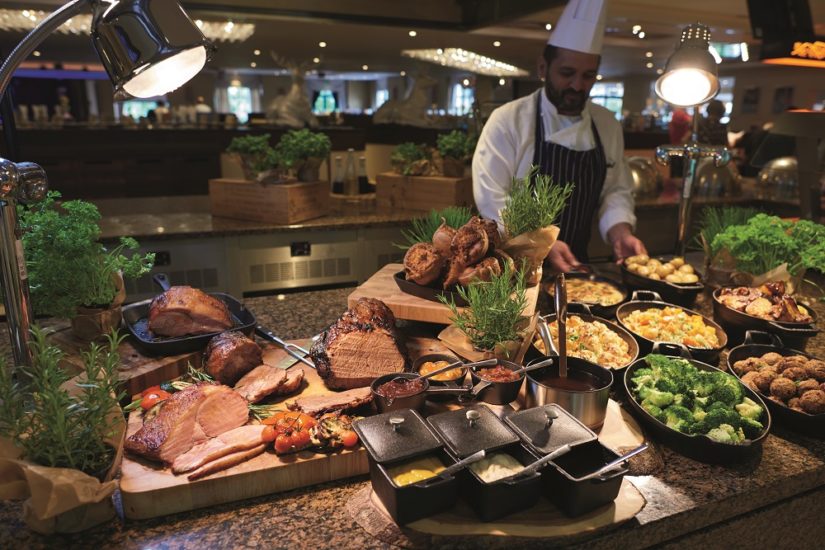 Best to make sure you do eat early, though, as our cover feature writer Neil McAllister will be talking about Cheshire. As well as being the home county of Alvaston Hall, it's also Neil's, so expect some great stories and insight over the hour and a half he's on stage.
We will also have dicey horse racing or a film in the afternoon – we do need your help to pick a film, click here to help us out.
Our Lucy and Alan will be running their fiction writing workshop. You'll need to book ahead for this one!
After dinner, the night rounds off with the same 3 fabulous options as on Friday – either live music, a bingo session or a film (we do need your help to pick a film, click here to help us out).
The live music on Sunday will be Party Variety Band The Blackjacks and outstanding in house team vocalists. Plus a Tribute to Tom Jones – Martin Jarvis as Tom-Tastic.
Whatever your tastes, there's something for you this weekend.
If you haven't booked and this sounds like your idea of a good time, head over to the page will all the information to find out more.