Fiction Sneak Peek: August 31, 2019 issue
---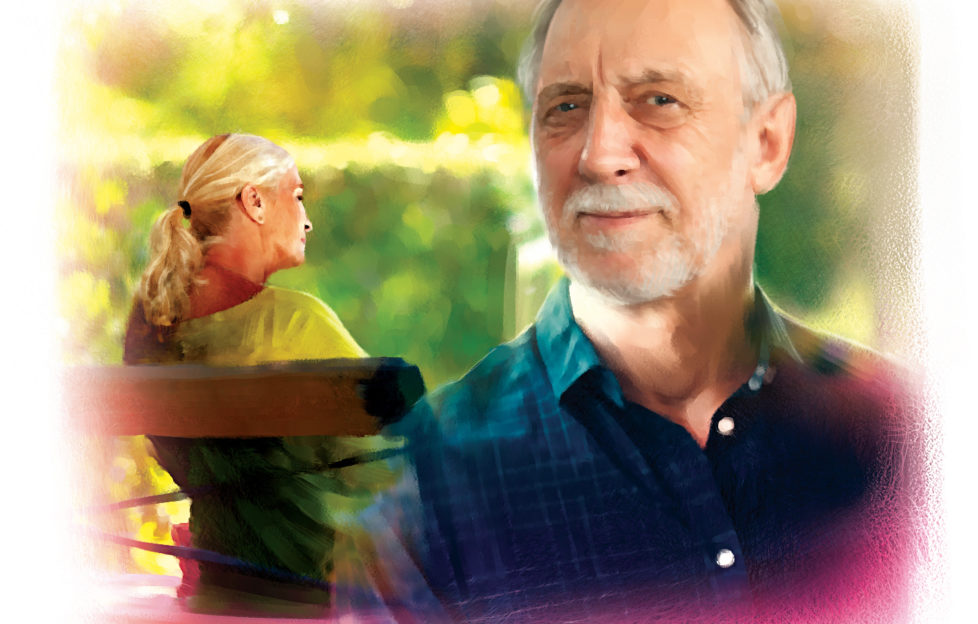 Illustration by Sarah Holliday.
What's in store in this week's issue? I'm here with your sneak peek . . .
Kenny leaps to the rescue in "The Lady In The Park" by Teresa Ashby – and too late realises the pain it might bring.
"One Maltese Morning" by Patricia Belford is set in Malta (you guessed, I'm sure). An unusual location for a story – and it's an unusual story, too, about the baby Anton finds as he makes his first bakery delivery of the day. Illustrated by Helen Welsh.
In "Happy To Help", the twist is in the tail, as the narrator helps a lady find the perfect dress. Author Sue is our Writer of the Week.
Anna and granddaughter both have "First Day Nerves" as Hayley starts school. But what is worrying her nanna? By Kim Fleet, it's illustrated by Mandy Dixon.
A young woman on the run: that's Orla in "Time To Flee" by Alison Carter, a dramatic story set in 1848, illustrated by Martin Baines.
In "Notes In Accord" by Rebecca Holmes, Julia falls in love with a special piano, whose mellow tones provide the soundtrack to her life.
"Neighbourhood Watch" by Eirin Thompson finds Honey in a grumpy mood after a disappointing holiday, so she's not in the mood for someone dumping their rubbish in the wrong place! Illustration: Kirk Houston.
Series
Eirin writes "Hold The Front Page", too. This week, Ellory has a Very Important Task.
In "Riverside", it's a sad time as the news about Audrey filters through the community. That's our weekly soap by Glenda Young.
Serials
In this week's chapters of "No Ocean Too Wide" by Katie Ashmore, Annie's girls are in Canada, where the sisters still don't have their troubles to seek. Illustration by Ruth Blair.
Sisters are at the heart of Katharine Swartz's "The Call Of The City", too. But the relationships are more fractious here, as they each follow their own different dreams. Illustration: Sailesh Thakrar.
Hopefully this sneak peek has convinced you to pick up our latest issue. Or maybe even to subscribe!