Editor's Diary: Time To Breathe!
---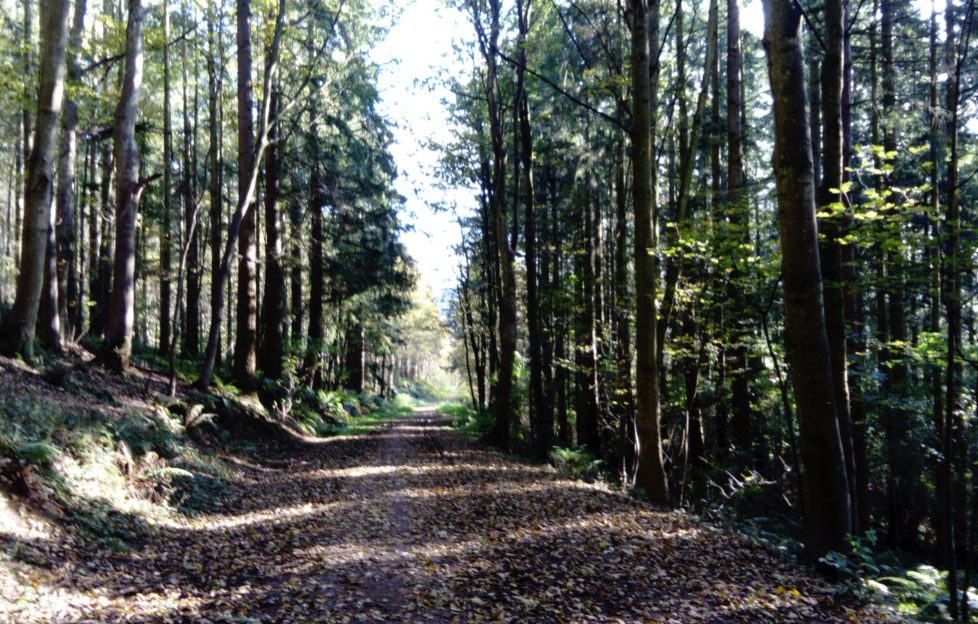 Photograph by Angela Gilchrist.
Regular readers of the Editor's Diary will know that every week in the "Friend" office is busy.
But occasionally the pace slows up just a little for a day or two. This was one of those weeks. And most welcome it was, too!
After being out and about last week, it was good to have some time at my desk to catch up a bit.
I took the opportunity to get stuck into the huge pile of story submissions awaiting my attention.
I read every story that Fiction Ed Shirley puts forward for inclusion in the magazine, and it's one of my favourite parts of the job.
Fiction is the lifeblood of the "Friend". We take great care to make sure that every story is worthy of its place.
I also caught up on writing some articles about my recent holiday in China for Digital Ed Iain.
Our Warner holiday
I didn't avoid all meetings, however.
The one to discuss the activities at our upcoming Warner holiday in November was fun. We have so many treats in store, including a talk from "Friend" contributor Maddie Grigg.
And we've chosen some brilliant craft projects for our guests to make. We've been practising them here in the office, with varying results!
Regardless of how busy I have been, I love to get out for a good long walk at the weekend to blow away the cobwebs.
The autumn weather has been glorious here of late, and so, when the weekend came round, I headed for one of my favourite places.
The walk up Moncreiffe Hill in Perthshire is simply lovely when the trees are on the turn and the sun is shining.
The sound of birdsong filled the air, and the leaves crunched under my feet. A perfect day out!
For more from Angela's Editor's Diary, click the tag below.