More Highlights From A Blockbuster 150th Anniversary Year
---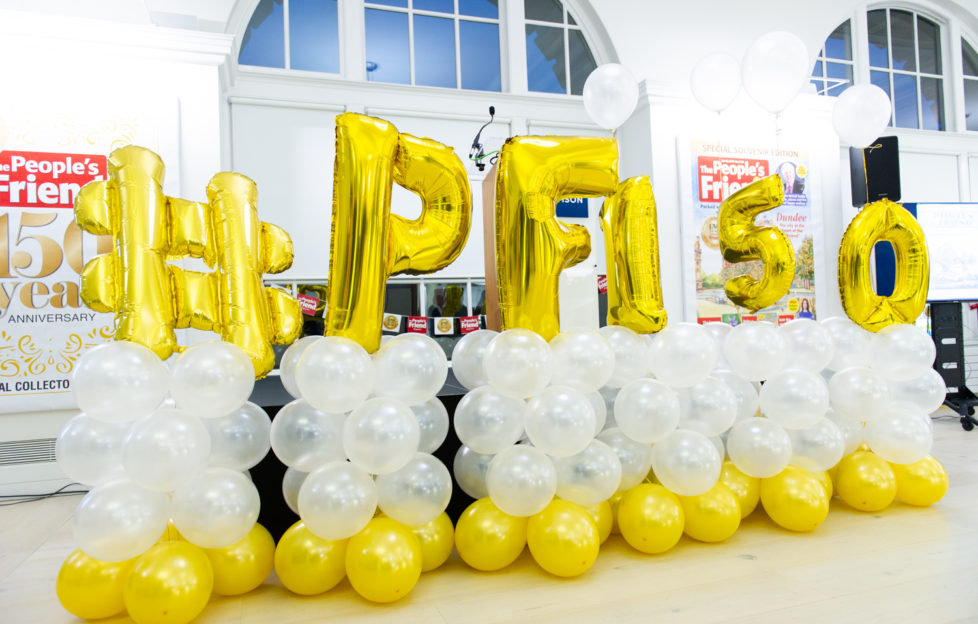 Photograph by DC Thomson Ltd.
We've marked our landmark 150th anniversary year in a whole host of different ways.
From reader holidays to sell-out events, from parties to publications, it really has been a great time to work on the world's longest-running women's weekly magazine.
We've already shared some anniversary thoughts from our readers and contributors. So it's high time we shared some of our thoughts with you, too!
Take a look below for the more of the "Friend" team's highlights!
---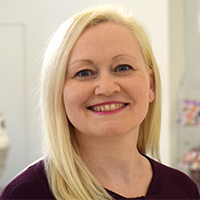 Lucy, Fiction team
"My highlight of this year was our four-night festive break at Warner Leisure Hotels' Cricket St Thomas Hotel, in lovely Somerset.
"Margaret, Alan and I hopped on the airport bus here in Dundee, before meeting Angela in Edinburgh and catching a flight to Bristol.
"Around an hour later, we arrived at Cricket St Thomas, which you may recognise as the setting for classic comedy, "To the Manor Born". Did you know that the final episode of the first series was the most-watched British TV programme of the 1970s (excluding live events)?
"At our Reception on the first night, we welcomed old "Friends" and new. It was really nice to see so many readers return after our break at Alvaston earlier in the year.
"One very popular part of the week were the craft sessions! We made some lovely Christmas cards, a Christmassy basket, and — my favourite — a Santa tea light decoration.
"Although some days were rainy, it didn't matter. On a Warner break, there's always loads to do.
"Quizzes, dancing, archery, away days — or just relaxing and enjoying the lovely surroundings. When the sun did come out, there were lots of lovely walks around the grounds, and we visited the famous tiny church.
"The best part for me was meeting the readers.
"Some had come on their own, some with partners, some with daughters or sisters, and some with groups of friends.
"We all felt we really were among friends, and the warmth and affection the 'Friend' is held in was clear. There was such a great atmosphere for the whole week.
"And we must surely have the most loyal readers ever; one of our guests had been reading the magazine for 80 years!"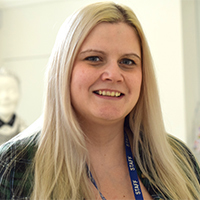 Jacki, Production team
"I have so many highlights of our anniversary year that it is hard for me to choose!
"Our 150th party in Dundee in January is definitely at the top, though. I was part of the small team who organised the party, and it was a lot of fun coming up with ideas for all the evening's surprises, which included a Pets As Therapy dog, a piper, cocktails from the "Friend" archives, and so much more!
This was closely followed by our big 150th party at Warner Leisure Hotels' Alvaston House Hotel in May.
We met so many readers, old and new, and with authors in conversation, a Q&A with the Editor and a "Friend"-themed quiz just some of the things on offer, it was an unforgettable experience for everyone involved.
And, of course, nothing beats a Warner buffet breakfast!
---
Keep an eye on the tag below to read more of the team's highlights from an amazing 150th anniversary year.
You can see what we've been up to throughout 2019 by clicking here.