Special Sneak Peek: Special 203
---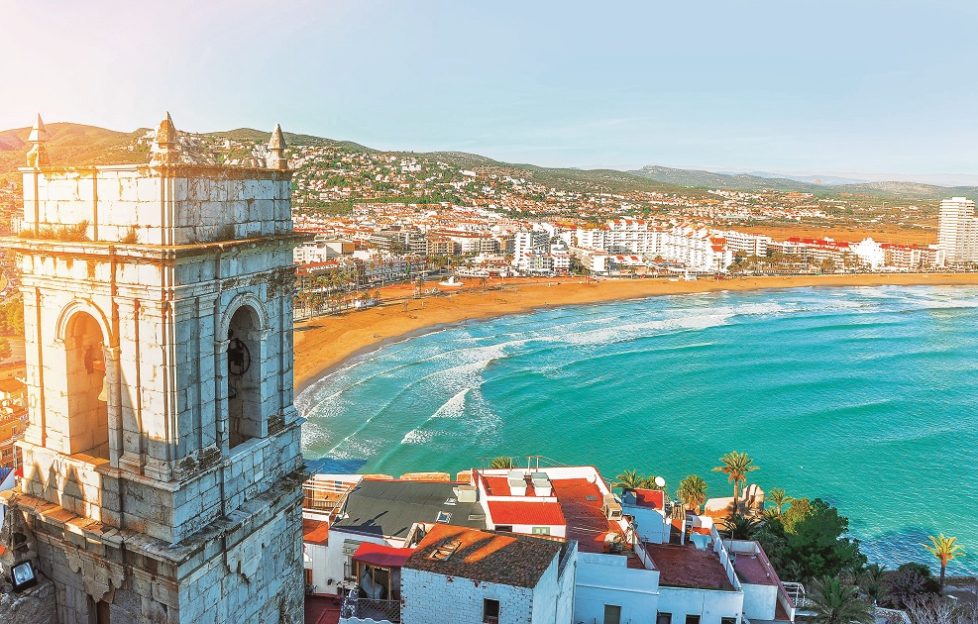 Shutterstock.
We have a treat in store for you this week as our latest Special, number 203, hits the shelves today.
Not only are there features and fiction galore but there's a free crafting mini-mag.
Read on to find out more.
Viva Valencia!
Dianne Boardman visits Valencia, one of the most beautiful and cultural cities in Spain.
Perfect for sunshine most of the year, it has an ornate gothic cathedral where a weekly water court is still held in traditional costumes, as it has been for over a thousand years.
We will take in the labyrinth of cobbled streets and 15th-century fortress towers and our mouths will water at the indoor food market.
Volunteer toad patroller
Tim Taylor is passionate about helping wildlife.
In fact, last year he saved 297 toads, 52 newts and 20 frogs from being squashed on a busy road.
Tim talks to Susie Kearley about how he is doing his bit to help amphibians in his local area since finding out about a toad patrol concept on Twitter.
Record-breaking Britain
Lorna Cowan discovers great places in England, Scotland and Wales with curious claims to fame.
From the tallest building to the narrowest hotel and pub, Lorna has covered all bases with this feature.
Norland nannies
The typical nanny of olden days was the stalwart of the family: a capable figure who could cook, clean and miraculously fix any difficulty.
Luckily, we still have a modern-day version of this Mary-Poppins-style figure: the Norland nanny. In fact, Prince George and Princess Charlotte have both been cared for by Norland nannies. Ali Henderson delves into the history of these magical nannies, who are still thriving to this day!
And that's not all!
We also have a range of tasty recipes for chocolate treats with a twist, and our knitting pattern for a jumper will brighten your day.
Plus, Polly Pullar wraps up warm to revel in the atmosphere of Scotland's bracing west coast.
Don't forget about that craft mini-mag, either! Containing projects such as sewing and card-making, this 24-page pullout is bursting with things you'll want to make yourself.
---
And remember, you can subscribe to make sure you never miss another "Friend" Special. In fact, we'll have them delivered straight to your door! Click here for more information.