World Tourism Day: Where Would You Visit?
---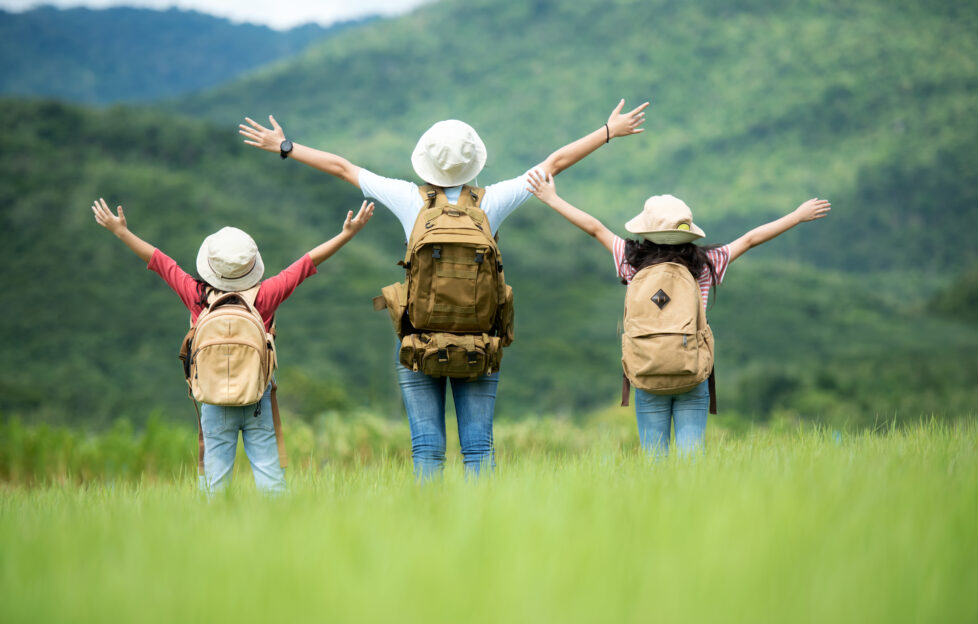 Shutterstock.
Today (September 27) is World Tourism Day, when we all get together to celebrate travel and everything connected with it — from seeing new places and meeting new people, to learning about other cultures and giving much-needed funds to local economies.
It's no secret that we're big fans of travel here at "The People's Friend". Fans of the magazine wait excitedly for the latest updates from the likes of Willie Shand, Neil McAllister, Gilly Pickup and Pat Coulter.
Destinations
Here are some of our favourites from recent issues, or from right here on our website.
Tips
We also offer some great tips for would be travellers (for when it's safe to do so again!), including:
Our readers
Today, we asked our readers and fans over on Facebook where they would like to visit the most.
Click here to take a look at some of their answers.
Why not join in the conversation and let us know your next destination? You can also let us know on Twitter, too!
---
For more on World Tourism Day, click here to visit the United Nations website.
Click here for more travel features and tips from "The People's Friend", click here. Or you can subscribe to the magazine here, and enjoy new travel features every week, delivered straight to your door.