Fiction Sneak Peek: October 26, 2019 issue
---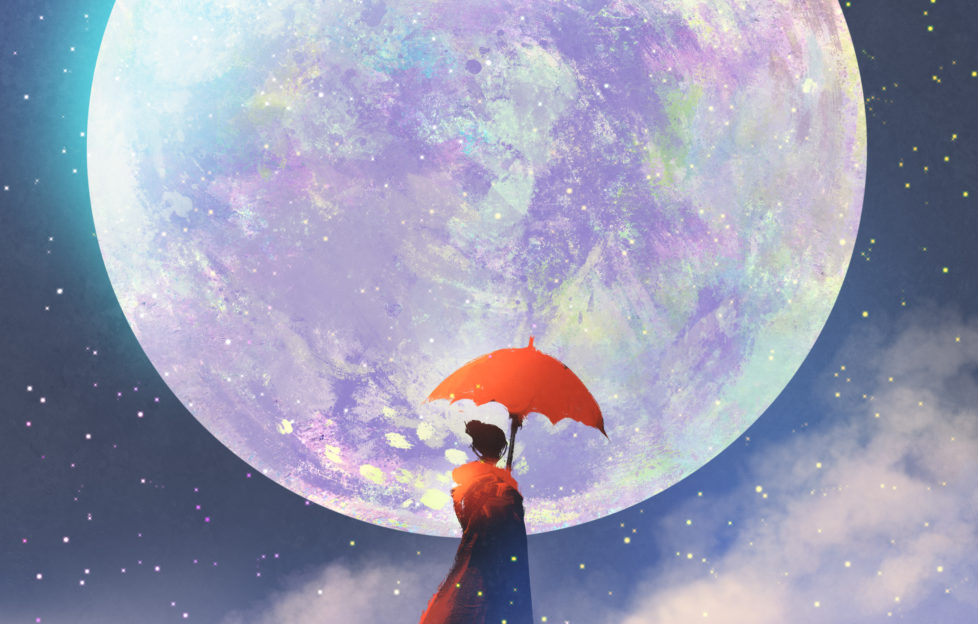 Illustration: iStock.
What's in store amidst the short stories and serial instalments in our latest issue? Let me give you a sneak peek!
"Where In The World" by Gillian Harvey has the most perfect illustration to capture this story about a missing twin.
It was the Fiction Team's Alan who chose this image — one of his favourite ever — and the boy done good!
It's the first fiction story for us by "Friend" features writer Gillian, and Alan talks to her about that in Writer Of The Week.
Last week we had a fun story about new neighbours. This one, "Good Neighbours" by Katie Ashmore, is more introspective, as Kelly struggles to adapt to the loss of her friend. Illustrated by Martin Baines.
Stacey takes Thomas to a very special place in "Branching Out" by Lydia Jones.
Where has Chalky White stashed his loot? That's the case facing DS Foster in "In Hot Pursuit" by J.J. Bowden, illustrated with great style by Kirk Houston.
Like many fishermen, Ethan places his faith in charms and spells to keep him safe at sea, in "For Those In Peril", a story by Kitty-Lydia Dye set in the 19th century and illustrated by Sailesh Thakrar.
Karen's French conversation class doesn't quite go as expected in "Speaking Her Language" by Eirin Thompson.
A school reunion where everyone remembers the class bully and wonders whether she'll turn up: that's "The Ghost Of Lady Grimshaw" by Patsy Collins, illustrated by Philip Crabb.
Series
What's the secret of the mayor's car? Find out in "Hold The Front Page" by Eirin Thompson.
And what's the tough question Dave has for father-in-law George? Don't miss the latest in "Riverside", our exclusive soap by Glenda Young.
Serials
The bond between Helen and Larry strengthens in "There's Always Tomorrow" by Mark Neilson, illustrated by Sailesh Thakrar.
"The Wherryman's Daughter" by Kitty-Lydia Dye reaches its conclusion, with Charitya determined to save her family — somehow . . . Illustrated by Mandy Dixon.
If you've enjoyed this sneak peek, now's the time to take out a subscription. With Christmas just around the corner, it would also make the perfect gift!