Fiction Sneak Peek: Feb 8, 2020 Issue
---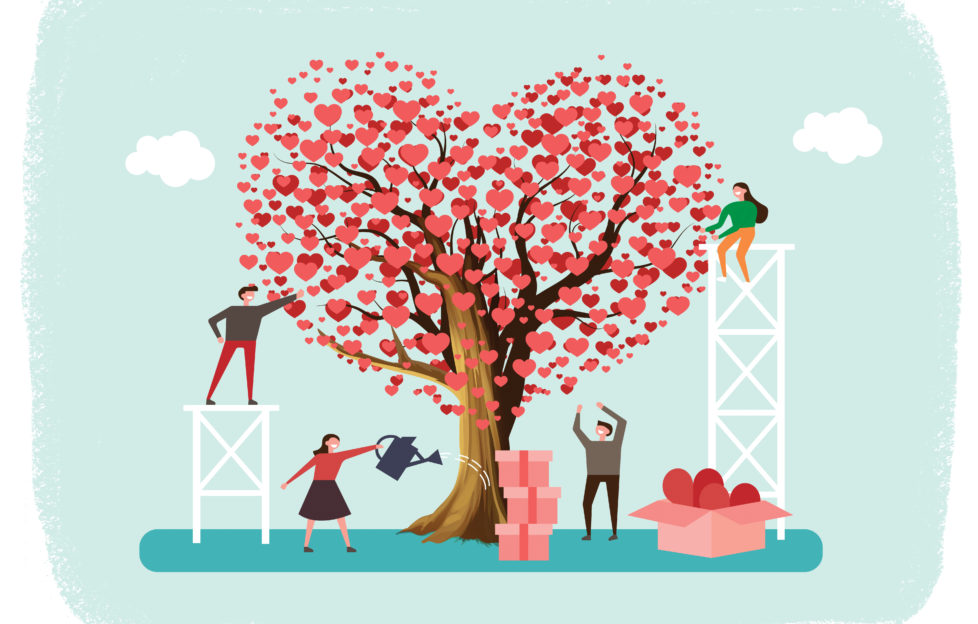 iStock.
This Fiction sneak peek starts with a question: how do you mend a broken heart?
With Gran's help, in "Acts Of Kindness" by Katie Ashmore.
"If The Cap Fits" is a sweet boy-meets-girl story set in the 1920s by Lydia Jones, who writes the most delicious romances. Illustration by Jim Dewar.
"Every Picture Tells A Story" is by Annie Harris, and it literally did in this case: Annie wrote the story especially for the illustration that we gave her as inspiration.
I remember when she sent the story in; she'd mulled over it for ages, knowing that the quirky illustration needed a quirky narrator . . .
Will we uncover the "Motive For Murder" in Tony Redcliffe's story? Illustration by Mandy Dixon.
Oh, we've all been there: an important interview and suddenly we can't string two sensible words together. It's Kate's problem in "Tongue Tied" by Eirin Thompson, illustrated by Kirk Houston.
What happens when a dream-come-true turns into a nightmare? That's what's happened to poor Lorna in Glenda Young's story "Never Meet Your Idol", illustrated by Mandy Dixon.
Can a dress change your life? Find out in Helen M. Walters' story, "Lady In Red", illustrated by Kirk Houston.
Helen is our Writer of the Week, chatting about writing with Lucy.
Series
Are the ladies any closer to finding a new home in "Living It Up" by Jessma Carter?
It's crisis time at the salon in "Riverside". And it's nothing to do with a bad hair day. Find out more in our exclusive soap by Glenda Young.
Serials
They've unmasked the vandal in "A Little Patch Of Heaven" by Anne Pack. Or have they? Illustration: Kirk Houston.
In "The Quest For The Dove Tree" by Penelope Alexander, it seems that Luke might be keeping something from his wife . . . Illustration: Ruth Blair.
If this sneak peek has tickled your fancy, click here to subscribe to "The People's Friend". That way, you'll never miss any of our fantastic fiction ever again!