Fiction Sneak Peek: August 15, 2020 Issue
---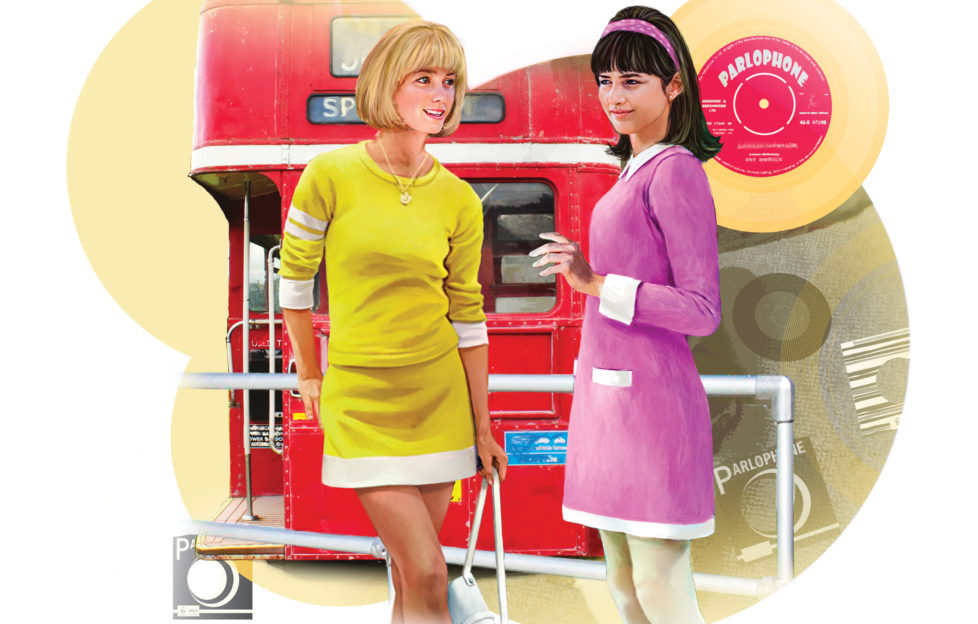 Illustration by André Leonard.
Welcome to the sneak peek at the "Friend" fiction in our August 15, 2020 issue.
Our opening story this week is by Kitty-Lydia Dye. Someone has been attacked on the marshes, but was the assailant really a ghost? Find out in "Lights On The Marshes". Set in 1863, it has an atmospheric illustration by Sailesh Thakrar.
We're going "Down A New Route" next, with author Teresa Ashby. Diane's daughter, Helen, has passed away. Now her son-in-law is getting married again. He's moving on, but Diana has very mixed feelings. With a perceptive illustration by Kirk Houston.
In Della Galton's "Lost In Translation", Amy is lost in Siena. Without a map, what chance does she have of finding her way? With a lovely Italian illustration by Mandy Dixon.
In "Every Dog Has Its Day", Sheila loves her job at a rehoming charity — she prides herself on her ability to match each pet to just the right owner. But will boisterous spaniel, Muttley, be the exception? Find out in Eirin Thompson's fun short story.
When Lena and Matt find film in an old camera Matt has bought in a charity shop, they have it developed. Would it be possible to reunite the photos with their owner? It's a labour of love in "In The Picture" by Wendy Janes. Inspired by real life, this interesting short story is illustrated by Kirk Houston.
Let's go back to the 1960s for our next story. It's August, 1966, and for Maggie and Suzie it's the eve of Mossop Street Chapel's annual trip to the seaside. Will it turn out to be so very different from last year's trip? Find out in "This Time Last Year" by Joanne Duncan, with a super '60s illustration by Andre Leonard (above).
Our  final story is "A Story Of Spain" by Glenda Young. Julie doesn't find babysitting her niece easy — she finds it difficult to connect with her. When they start reading a book together, some memories help Julie open up. With an uplifting illustration by Sarah Holliday.
Serials
In Part Three Of "Rebel With A Cause", Miranda attends her interview at Oxford — and thinks of the man who made it all possible. Set in 1903, we're enjoying this serial by Jan Snook, with lovely period illustrations by Mandy Dixon.
And in Part Four of Mark Neilson's  compelling "A Debt Of Honour", Neil has changed considerably over the years – but Shauna would still have recognised him anywhere. With a lovely Scottish illustration by André Leonard.
Series
It's the final episode of Jessma Carter's series "Living It Up" this week. Will the first meeting of the Book Club be a success? Look out for an interview with Jessma on our website, all about writing a "Friend" series.
And in Glenda Young's "Riverside", Mary and Ruby are about to receive a shock!
---
If this sneak peek has left you wanting more, don't worry! Our new issue is in shops soon.
Did you know that subscribers receive their issues early? Click here for more information on subscribing to the "Friend" today. You'll never have to worry about missing another issue again!
Plus, if you're worried about potential delivery issues, we have a great digital subscription available. This way, you can download every issue straight to your phone, tablet or home computer.