Fiction Preview: Special 216
---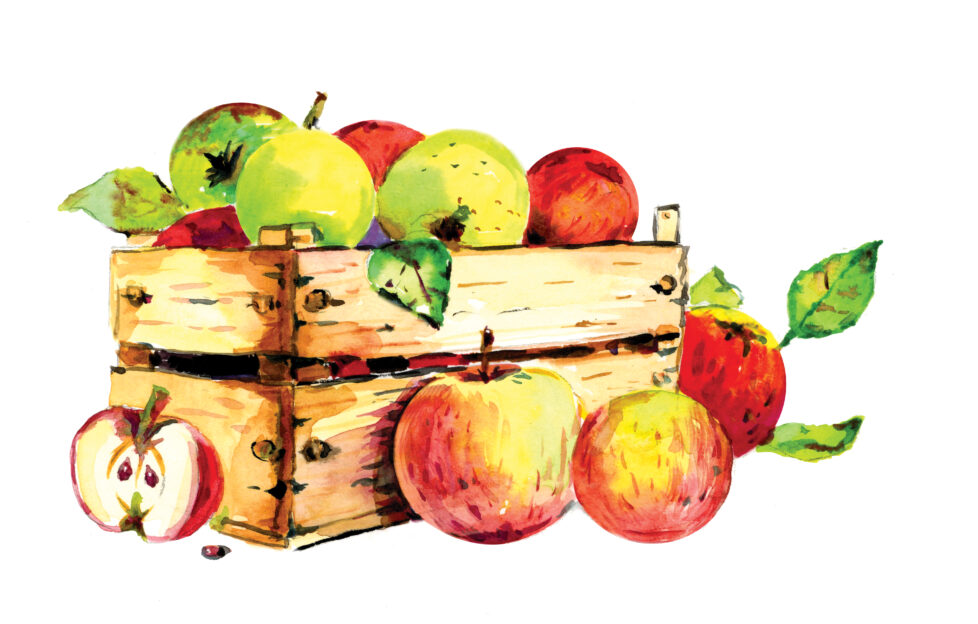 Shutterstock.
Welcome to our preview of the fiction in our new Special, out on Wednesday October 20.
The opener
Our opening story is "Secrets Of The Mill", by Gwen Rollinson. Meriel's dreams are on hold for now – but must the family business always come first? With an illustration by Mandy Dixon.
"The Quiz Masters", by Christina Collins, is next – and Jade knows she can help the quiz team. But only if she can get a word in! With a fun illustration by Kirk Houston.
Ted's on a fitness kick, but he's not sure he'll ever be cut out for running. "On The Right Track", by Jane Ayres, has artwork by Martin Baines.
One family's day out at the Apple Day Fair suggests there may just be something in all those old traditions. "All's Fair", by Laura Tapper, has a Shutterstock illustration (above).
In "Love In The Fall", by Sue Cook, one young woman visits New England, hoping to heal her broken heart. Seasonally illustrated by Kirk Houston.
Billy wants to let Jen know he likes her, but could she accept the truth about his past? Find out in "Tales To Tell", by Gabrielle Mullarkey, illustrated by Martin Baines.
And there's more!
"Here Be Dragons", by Kitty-Lydia Dye, is next. A Victorian lady photographer tries to capture an elusive beast in her photographs, but unexpectedly captures something else. Lovely period illustration by David Young.
"Another Year On" is the set in 1538, during the dissolution of the monasteries. Jennet finds herself falling for one of Richard Rich's men when he arrives to assess monastery lands. Can mutual attraction overcome their differences? Artwork by Gerard Fay.
When a new family arrives, not everyone makes them welcome. The community comes together to ensure decency prevails in "One Of Us", by Jane Tulloch. Illustrated by Mandy Dixon.
Emily and Simon both want to go out at the weekend, but a small person has other ideas! "Fever Pitch" by Alyson Hilbourne, has an illustration by Shutterstock.
Melina needs to visit the powder room, in "Bogged Down", by Stefania Hartley – but the only convenience close by belongs to a friend she no longer talks to. Artwork by Jim Dewar.
Life seems to have turned sour for Rowan, and she isn't sure where it all went wrong. Help is at hand in the form of a bakery. "Recipe For Happiness", by Katie Ashmore, has an image from Shutterstock.
Joanna's husband has had an injury at work and is not making good progress. Adversities are overcome in Teresa Ashby's "Learning To Live Again", with an illustration by Jim Dewar.
The closer
Our final story this Special is written by Camilla Kelly. Bonfire Night is approaching, and although one young woman is having second thoughts about taking part, a happy outcome awaits. "Putting Pen To Paper" has artwork by Shutterstock.
---
Like the look of Special 216? Subscribe today and our next one could be winging its way to your door soon!
Want to learn a little more about our Specials? Click here to look back through old previews.