The Team Behind The Team
---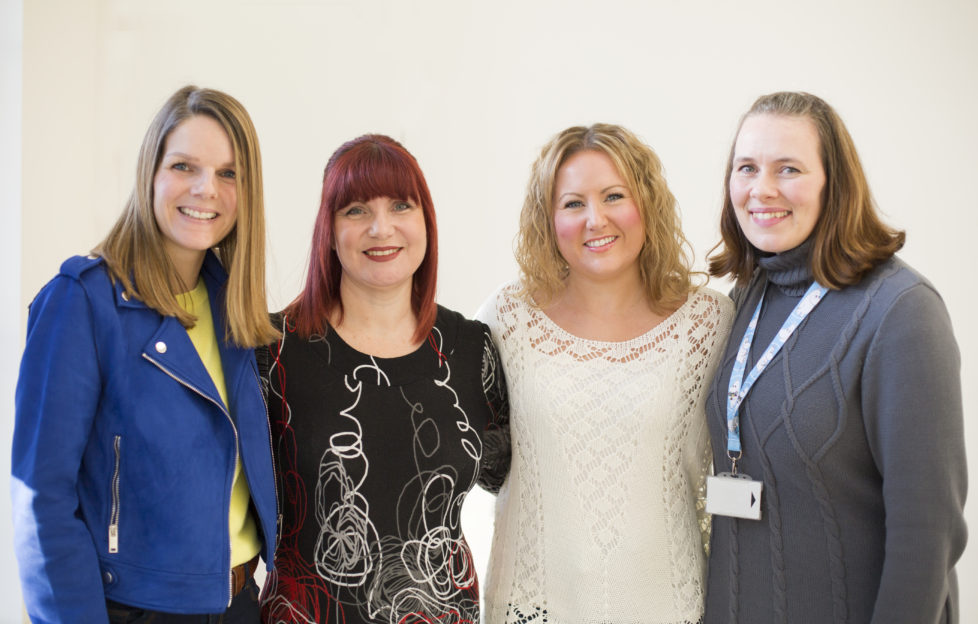 Jaclyn, Moira, Nicole, and Wendy. Pic by Laura A Tiliman Photography
Meet the other departments that make, market and distribute the "Friend" . . .
---
There's a whole team behind the team here, helping to make the "Friend" the magazine that it is. In this, our 150th year, we'd like to introduce them to you!
Click through below to read our interviews with various team behind the team members!
Hear from Craig, Display Sales Manager, from the Advertising team.
Meet Paula, from the Operations Team.
Meet James Kirk from Operations, who oversees the quality of the printed "Friend".
Bette, our Head Of Customer Experience, outlines her role.
Find out about the fascinating work of the Archive team.
Meet our Circulation team, Iain and Ashleigh.
Meet Susan and Sylwia from our Enterprise team.
Learn about Lesley Brown's role as a Production Coordinator in our Advertising team.
Meet Paul Egan, Head Of Operations for Consumer Editorial.
Meet our Subscriptions team, Pam and Paul.
Learn all about our Production team here.
Every week, we'll be adding new interviewees from the team behind the team.
---
If you want to meet the core "Friend" team and learn more about what they do, click here!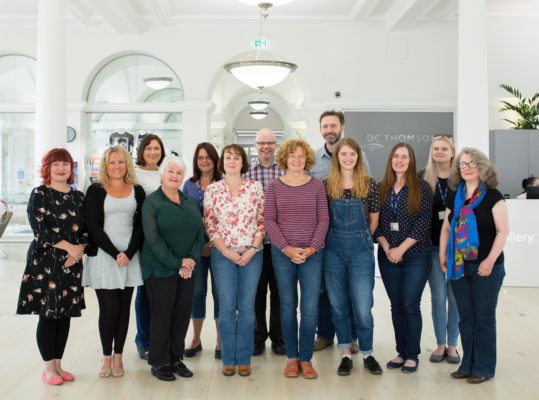 Visit the DC Thomson Shop to subscribe to "The People's Friend" today!