Fiction Preview: Special 207
---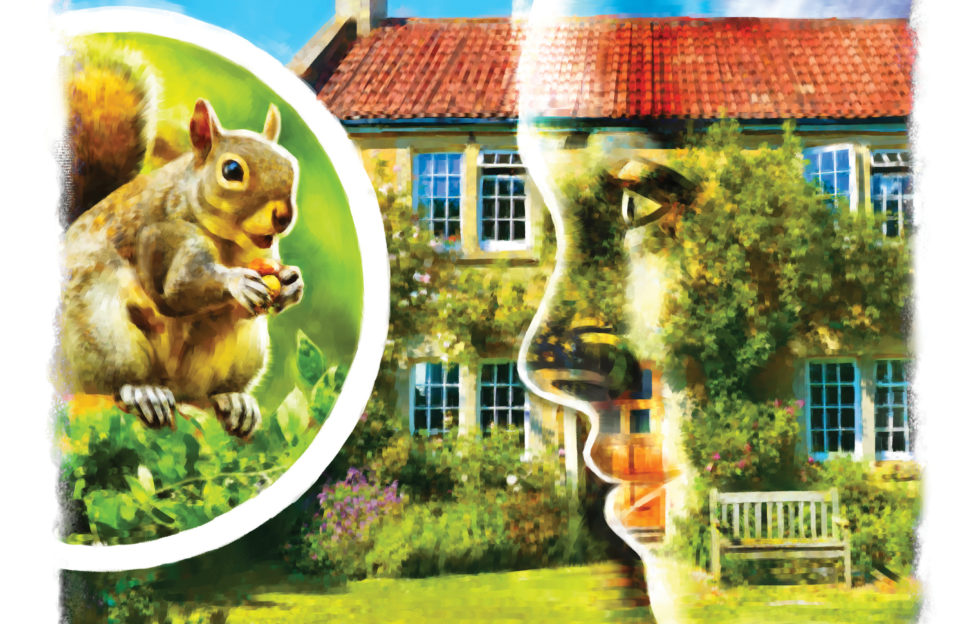 Illustration by Kirk Houston.
Welcome to the newest edition of "The People's Friend" Special, on sale Tuesday, 14th April.
A wishing well that can make dreams come true just has to be a silly superstition . . . doesn't it? Find out in our heart-warming opening story by Linda Lewis – "Wishing And Hoping". With a lovely illustration by Ruth Blair.
A missing sock causes consternation in Pauline Murawska's light-hearted "Luck At The Launderette".
Lynda Franklin's moving family story about the power of love, "One Red Rose", is next. With a floral illustration from the Shutterstock picture library.
First impressions are deceiving in the romantic "Seeing Stars", by Annie Harris. Set on a houseboat, it has a joyful illustration by Mark Viney.
A couple's relationship changes after an illness, in Tess Niland Kimber's "Fighting For Love". With an upbeat illustration by Ruth Blair.
Toby's learning difficulties mean his dad isn't keen for him to appear in the school play. Find out if he has a change of heart, in "Stagestruck!" by Patsy Collins.
We're in the 17th century for our next story. Minister Byfield is at first pleased when the mysterious Charity arrives at his village. But then he wonders about her true motives . . . Alyson Hilbourne's engaging short story, "A Little Charity" has an atmospheric illustration by Helen Welsh.
Truth is "Stranger Than Fiction" in our long crime read by Eirin Thompson. We're in 1975, and on the set of a popular soap opera, a body is discovered. It's the leading man – and that's one plot twist that definitely wasn't in the script. With super 70s-style illustration by Ruth Blair.
And the Special continues . . .
In Alison Carter's "The Right Man", Lucy and Harry are a perfect match – on paper, at least. But does Lucy really want to marry him? Philip Crabb's illustration brings our story, set in America's South, to life.
After raising three boys, Libby expects looking after one little girl will be a doddle. Or will it? Marie Penman's "Sugar And Spice" has a cheerful illustration by Manon Gandiolle.
Someone is out to sabotage a wedding, in Jacqui Cooper's "Till Death Us Do Part" . . .
. . . and a mum takes her teenage daughter to the office in "All In A Day's Work", by Julie Goodall. Illustrated by Jim Dewar.
Three friends made a vow to meet up each May Day morning, in "One May Morning", by Annie Harris.
Josie goes to live with her uncles when life at home becomes unbearable. in "The Heart Of The Family". Teresa Ashby's strong family story has a touching illustration by Kirk Houston (above).
Our final story is Alison Carter's "Behind The Facade". With a husband working abroad, three children and a demanding career, Louise isn't sure how much longer she can cope. Mandy Dixon's modern illustration brings this issue's fiction to a close.
---
And remember if you love our fiction you can subscribe to the "Friend" Special today, to make sure you never miss another issue. In fact, we'll have them delivered straight to your door! Click here for more information.
"Reading Between The Lines", our fiction podcast, is another great source of stories. Check it out today!