Fiction Ed's Blog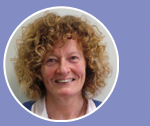 Welcome to the Fiction Ed's blog. This is where I pop in regularly to keep you all, both readers and writers, up to date with what's happening here on "The People's Friend" Fiction Team, and in the fiction pages of your favourite magazine. Come on in!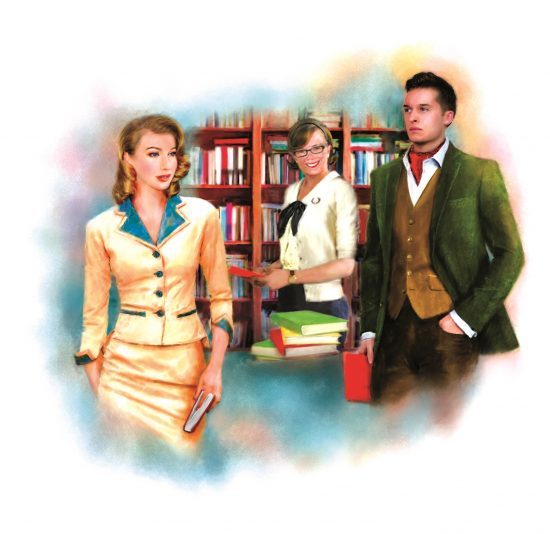 "Dance To Your Own Tune" is our opening story by Jessma Carter, with an illustration that perfectly captures its 1953…
Read More
I've mentioned that we're clearing the clutter and preparing for the Big Move, to our beautifully refurbished Meadowside building, traditionally the…
Read More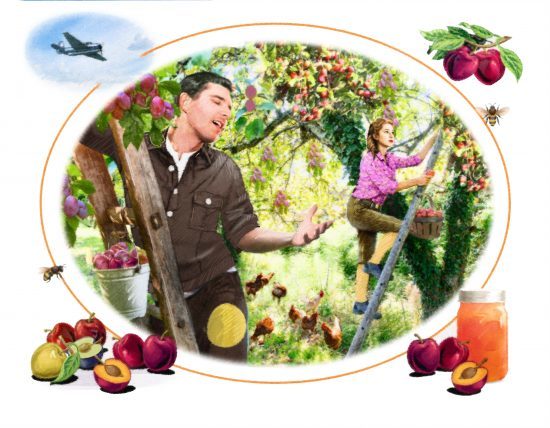 This is the beautiful illustration for the latest instalment of Rosie Hendry's land girls serial "A Home From Home". I…
Read More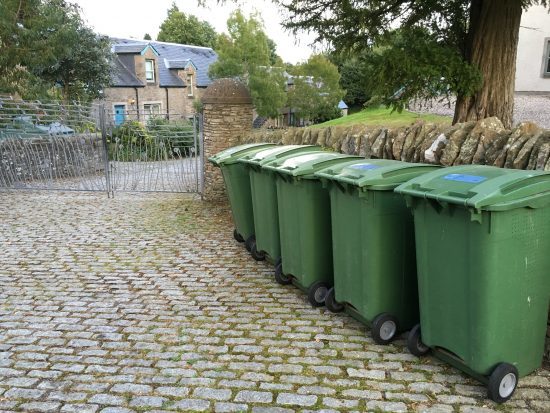 It's a familiar sight: a row of recycling bins outside a gateway. There's something about the very orderly nature of these…
Read More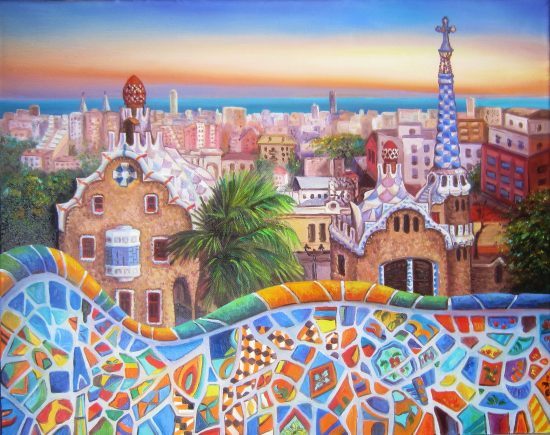 Ah, Barcelona. Vibrant colours, stunning views…This image perfectly captures Teresa Ashby's story "Springtime In Spain", though getting there's a bit…
Read More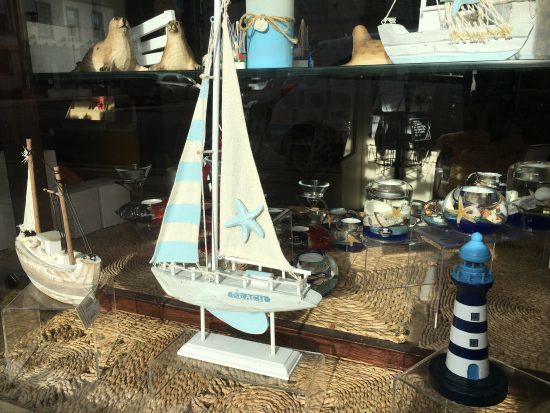 My latest story starter image is a seaside gift shop window in our nearby seafront resort of Broughty Ferry. That's…
Read More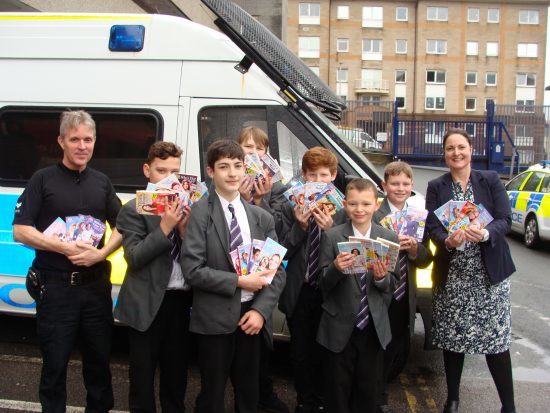 Reading is something you can take for granted, isn't it? The "People's Friend" is packed with quality stories and features…
Read More
This pretty picture is for "Wedding Lists", by Kim Fleet, and it's by – ta da! – our new illustrations editor, Sarah….
Read More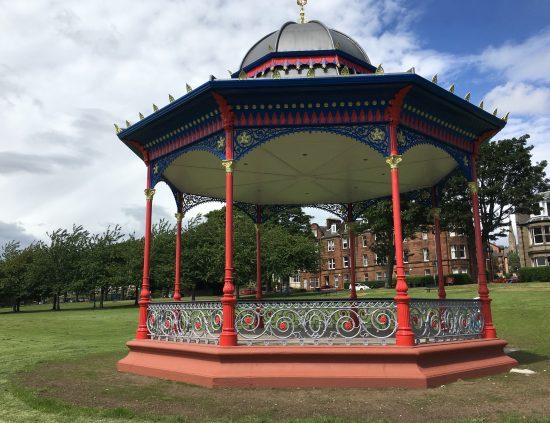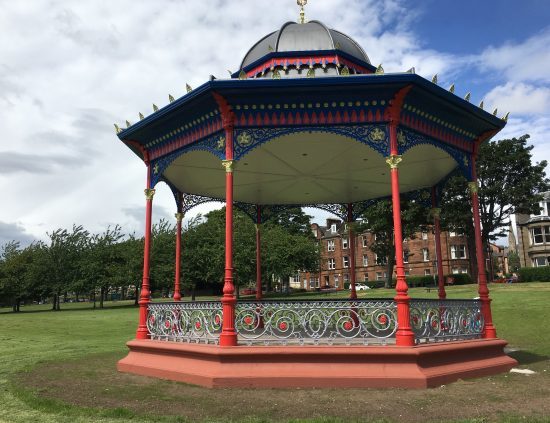 How about a traditional bandstand as the Story Starter this week? I think this one will test your creativity rather…
Read More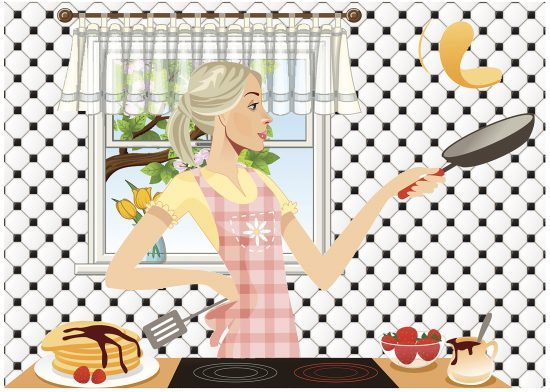 It's pancakes season! If you can drag yourself away from the delicious recipes in this issue, you'll find we're on…
Read More