Fiction Ed's Blog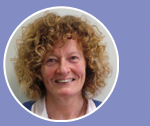 Welcome to the Fiction Ed's blog. This is where I pop in regularly to keep you all, both readers and writers, up to date with what's happening here on "The People's Friend" Fiction Team, and in the fiction pages of your favourite magazine. Come on in!

Tuesday means Sneak Peek day here at the "Friend"
Read More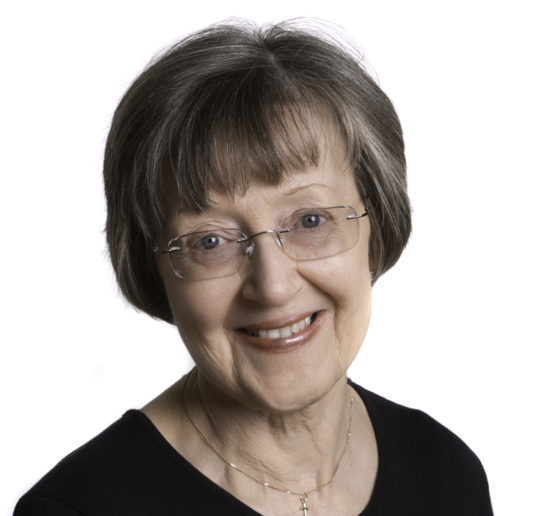 Shirley chats to Lousie J Stevens about her inspiration for writing
Read More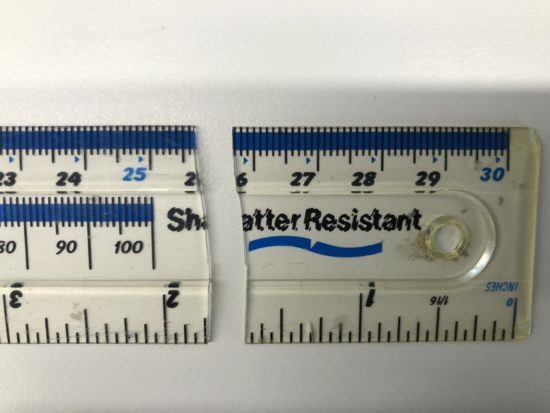 This week, Shirley is metaphorically breaking the rules with her story starter
Read More
This week's Sneak Peek into some of our fabulous fiction!
Read More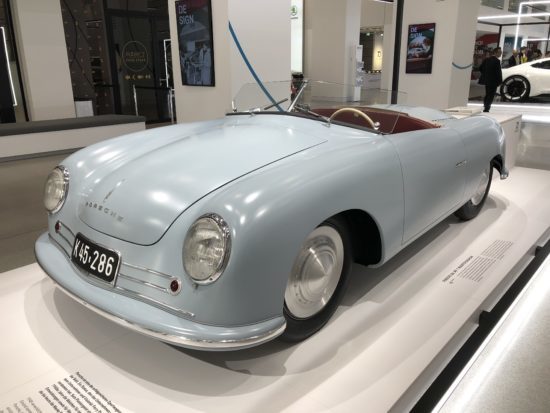 Get ready for car envy and a great story starter
Read More
Shirley explains why character point of view is important to a writer
Read More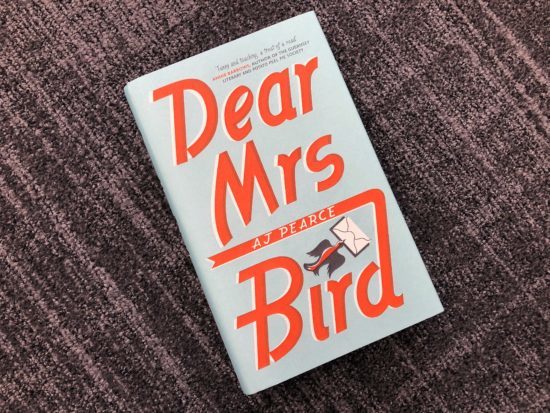 Don't judge a book by its cover says our Fiction Editor, Shirley, in this week's book review! Win yourself a…
Read More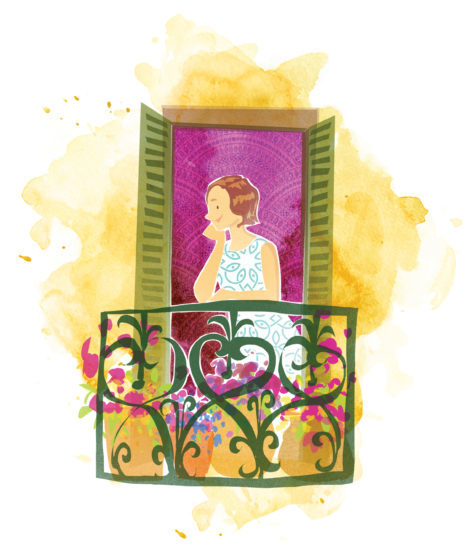 Fiction Ed Shirley's Sneak peek will whet your appetite for the latest issue!
Read More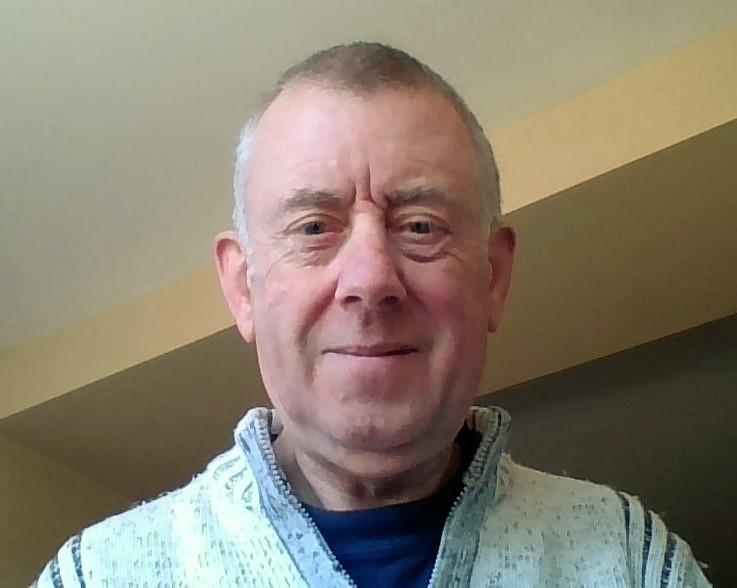 We don't have many male writers writing for us, but one who has become more regular over the last year…
Read More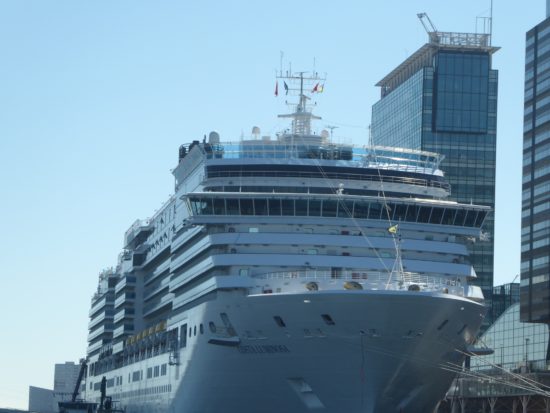 Isn't this cruise liner massive? And it's huge in potential story ideas, too, if you let your mind wander enough….
Read More