Fiction Ed's Blog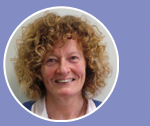 Welcome to the Fiction Ed's blog. This is where I pop in regularly to keep you all, both readers and writers, up to date with what's happening here on "The People's Friend" Fiction Team, and in the fiction pages of your favourite magazine. Come on in!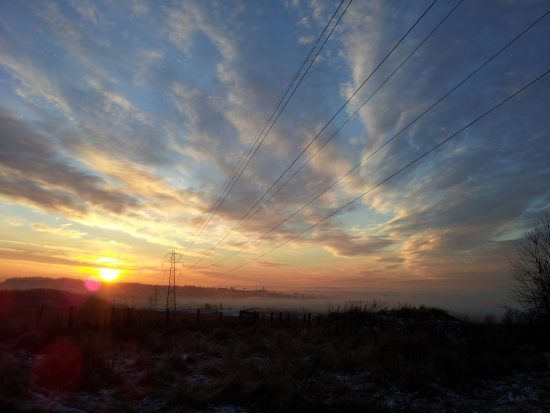 Now, I know if this is a sunrise or a sunset because I remember where I was when I took…
Read More
This is the illustration for Eirin Thompson's story "That Fairground Attraction", and shows Rosie and Jake falling in love on…
Read More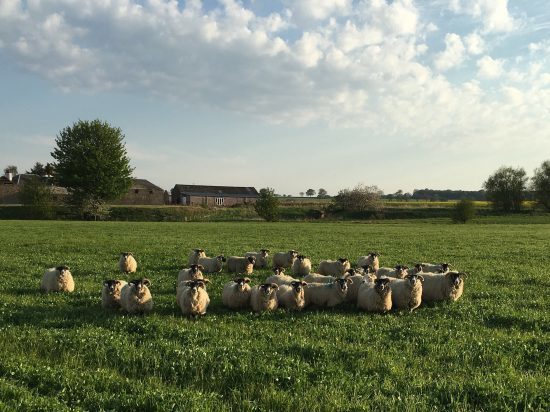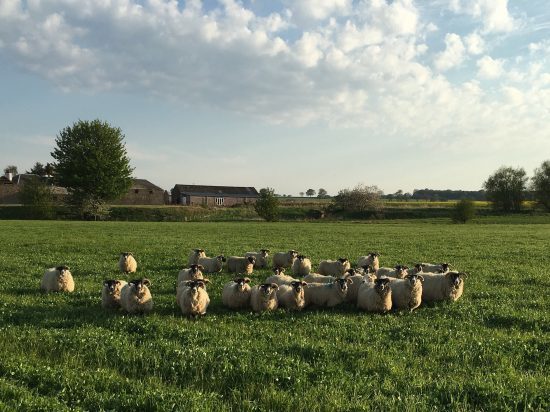 It happened again: I ran out of Friday. But here it is: your story starter image for this week. Sheep….
Read More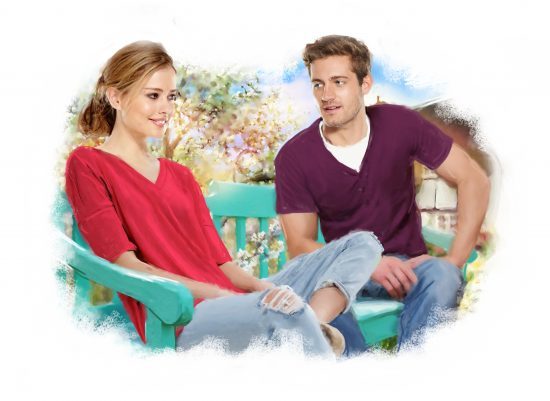 We all have a special place, somewhere we love to visit, or where we can escape to. For Nell it's…
Read More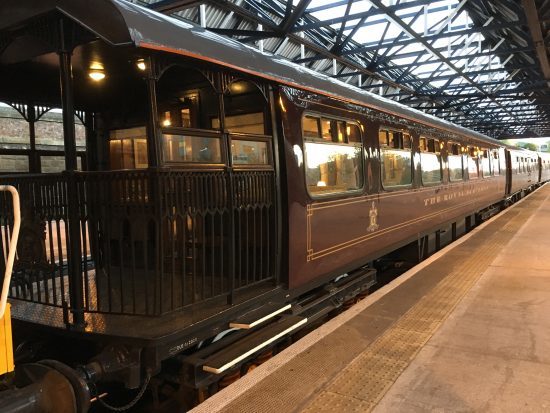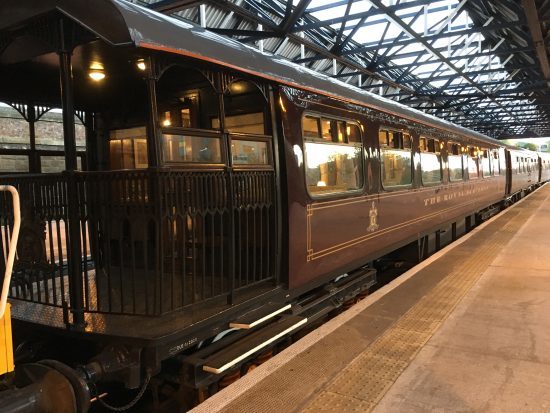 This fabulous train was sitting at another platform when I got home to Dundee after either the Southampton or Newcastle…
Read More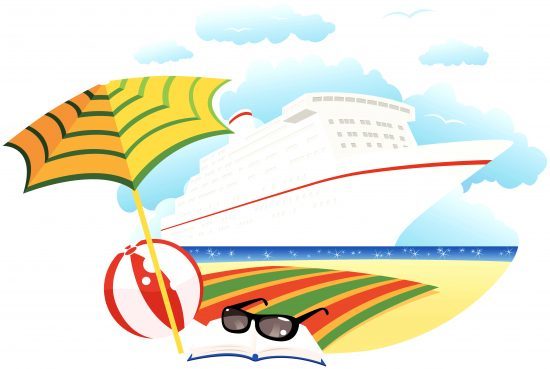 In "All At Sea" by Nicola Mostyn, Janette finds herself alone on a holiday cruise after friend Carol gets back…
Read More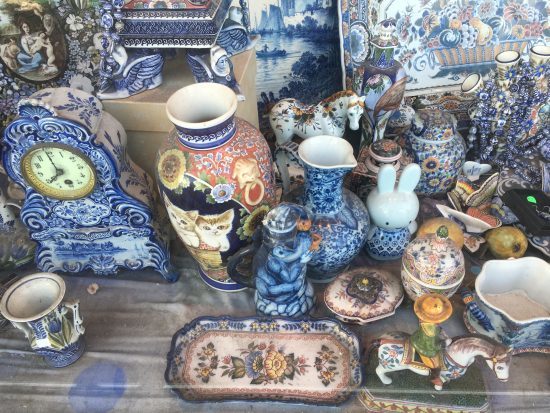 Hello, and apologies for being late this week. I have a good excuse. Well, three, actually… First, I've had computer…
Read More
I wonder if you can spot our different illustrators without looking at their pic credits? I reckon you can, particularly…
Read More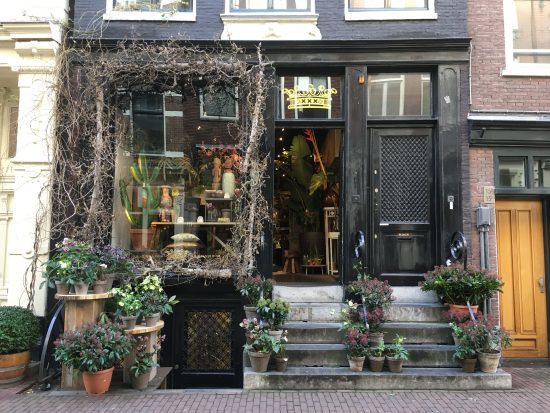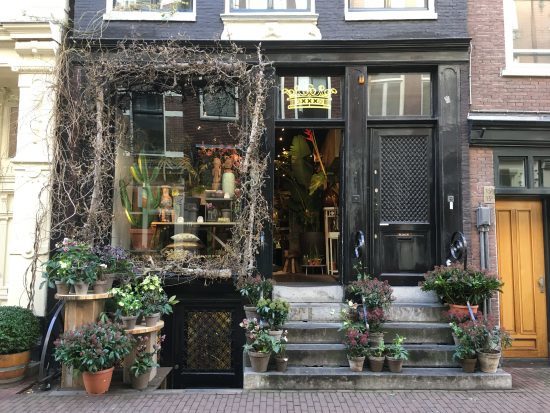 A florist's shop in Amsterdam. It was taken back in the early spring before that amazing creeper burst into flower….
Read More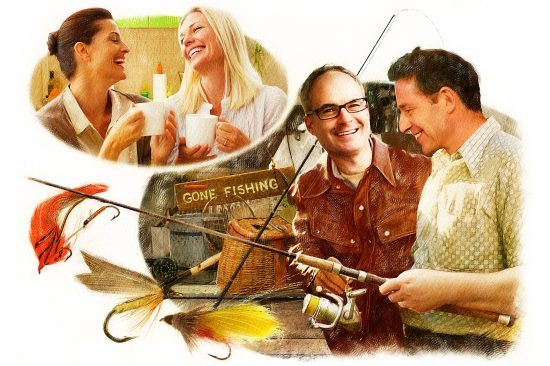 We begin with "Life Swap", which is tagged on the cover as a role-reversal comedy. Marjorie and Brenda's husbands thinking…
Read More