Fiction Ed's Blog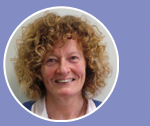 Welcome to the Fiction Ed's blog. This is where I pop in regularly to keep you all, both readers and writers, up to date with what's happening here on "The People's Friend" Fiction Team, and in the fiction pages of your favourite magazine. Come on in!

I'm a great believer in looking up as I wander round, especially if I'm in a city that's new to…
Read More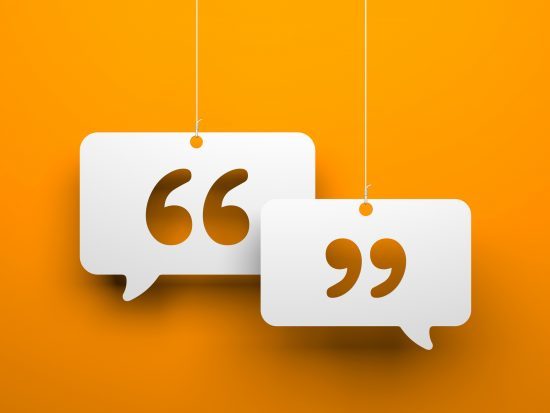 I discovered something pretty exciting this week and that's that people have been posting comments on my blog. Gosh! I've…
Read More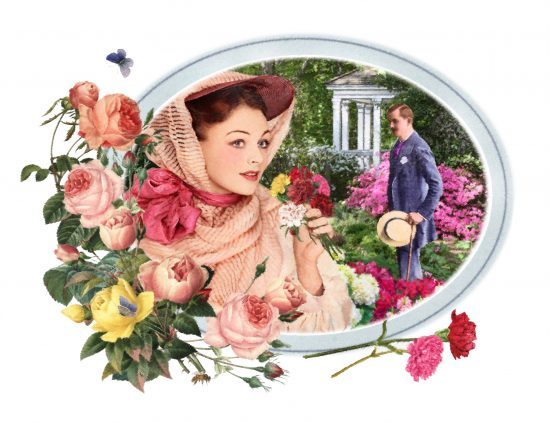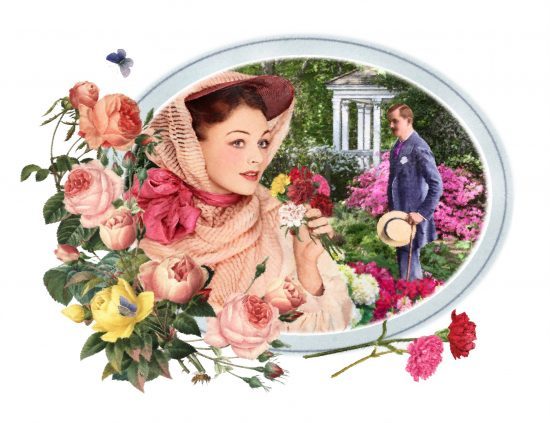 A stunning illustration by Mandy Dixon opens this week's issue, alongside a fun story that makes a very good point….
Read More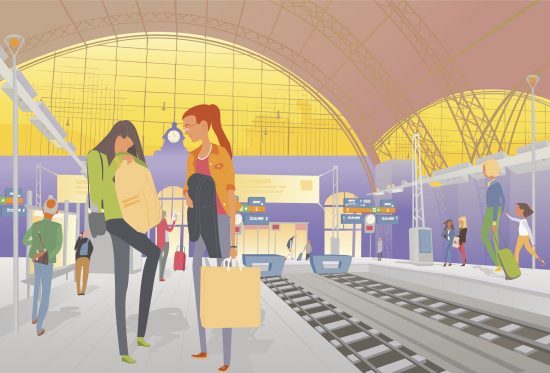 Here's the story starter image: people waiting for a train. I have a tale to tell about this…. Remember I…
Read More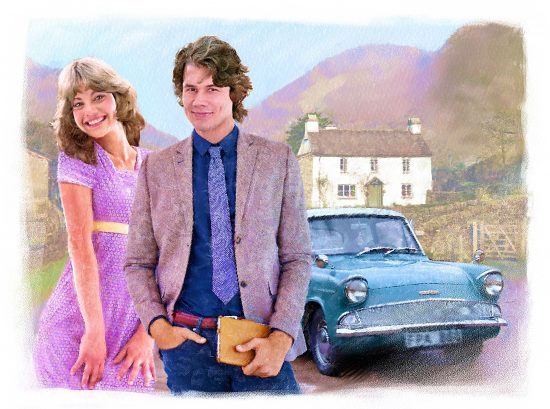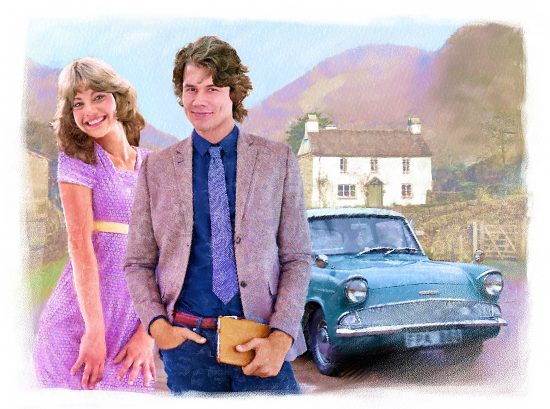 Ooh, remember the classic Ford Anglia? It features in this illustration for Annie Harris's "Dear Aunt Marcia", helping to set…
Read More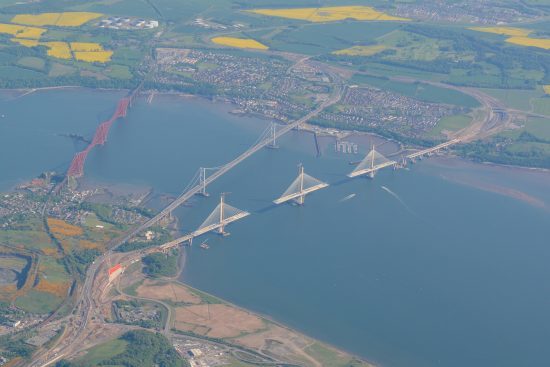 I'm off to conduct a workshop at Edinburgh Writers shortly. Lovely: another trip on a train. That sounds sarcastic and…
Read More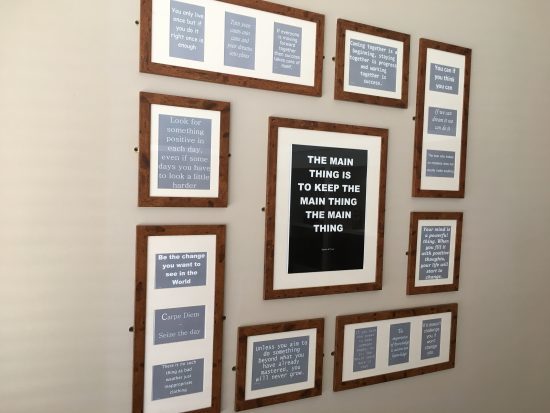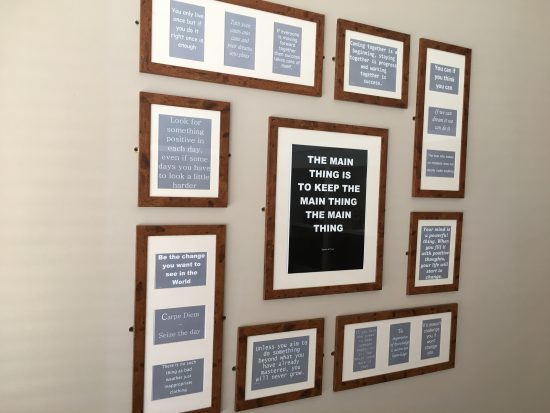 This arrangement of plaques was on the back wall of the room where we held our latest writing workshop last…
Read More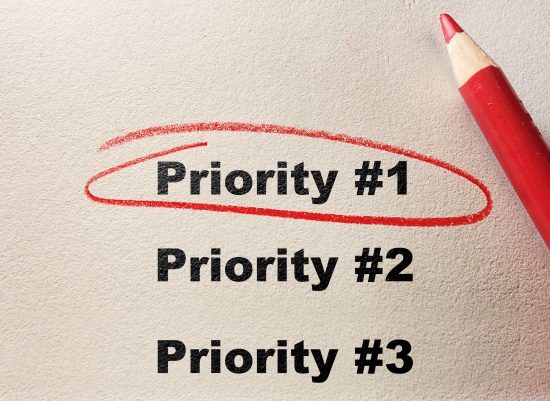 I want to set the record straight on what's happening with 1200-word stories. I'm reading a lot of chatter out…
Read More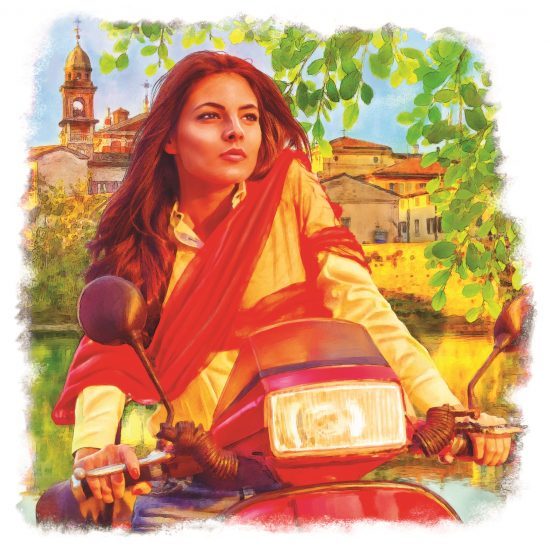 A luscious Italian setting brings sunshine to early autumn days in "The Road Out Of Rimini" by Angela Petch. Elisabetta…
Read More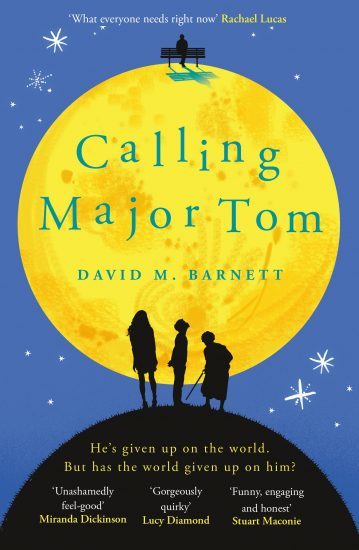 I know I quite often say I loved this book or that, but I really, really loved Calling Major Tom…
Read More