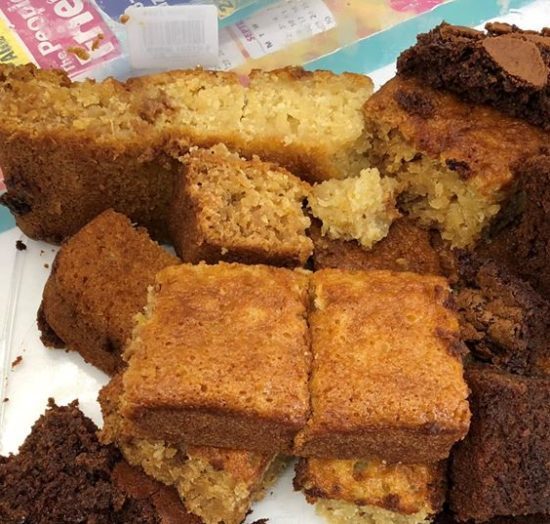 This Pineapple cake is healthy and dairy-free
Read More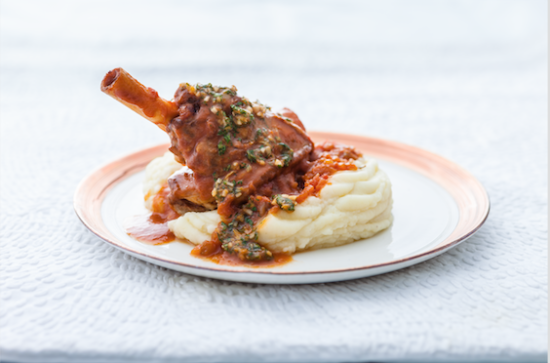 A delicious recipe just in time for Easter
Read More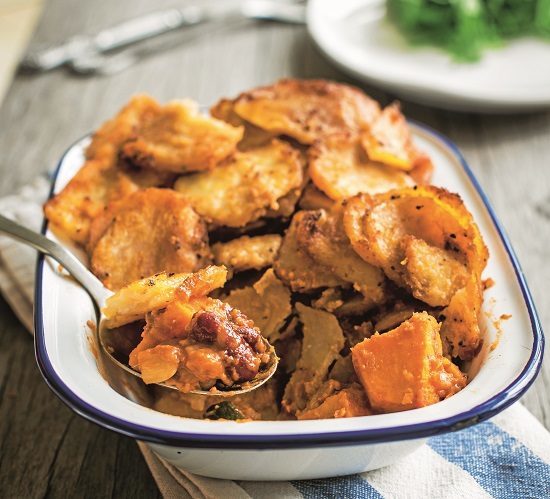 This comforting hot pot is perfect for colder days.
Read More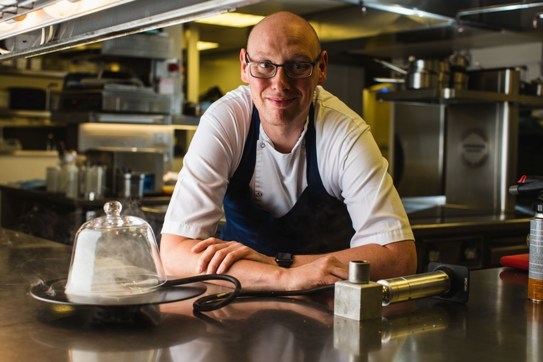 A pancake is a pancake unless it is called another name, Like a Drop scone, or a Scotch pancake! Our team discovers there's more to pancakes than they first thought.
Read More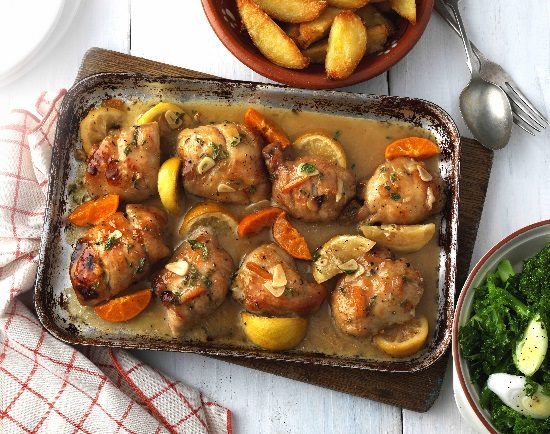 Easy and economical to make, this is a great family meal.
Read More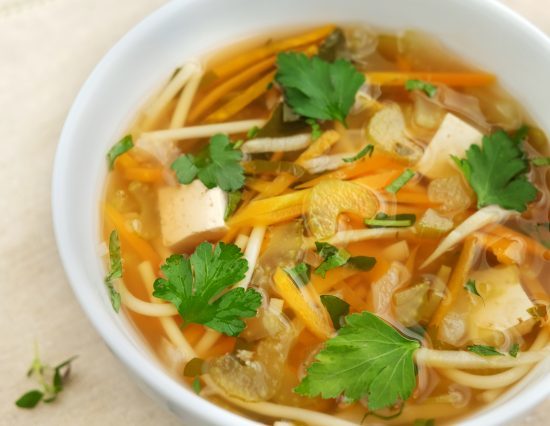 The perfect comfort soup to ward of colds and the flu!
Read More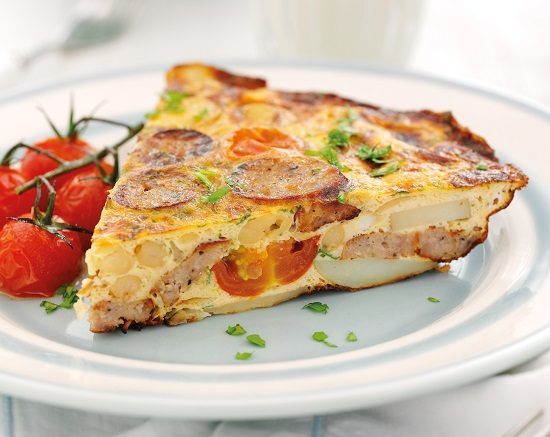 This hearty breakfast will set you up for the day!
Read More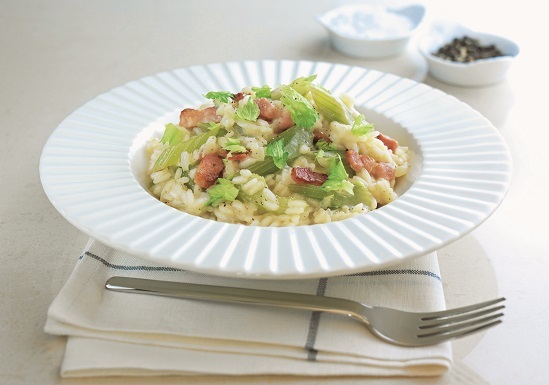 This creamy risotto is the perfect comfort food.
Read More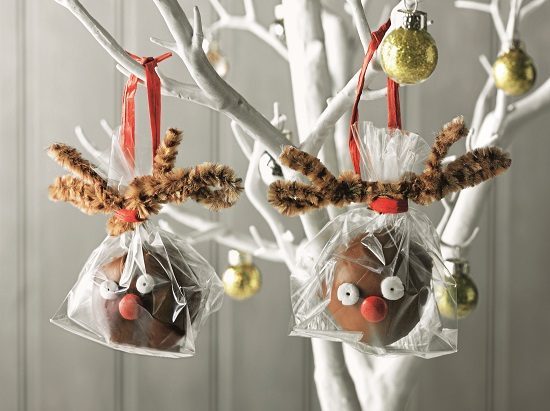 Make these cute treats for Christmas!
Read More
A gluten-free Christmas cake helps everyone celebrate the festive season!
Read More