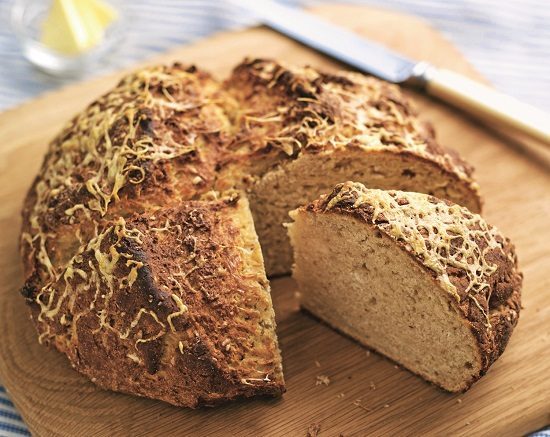 This yeast-free loaf is so easy to make and delicious served with soup.
Read More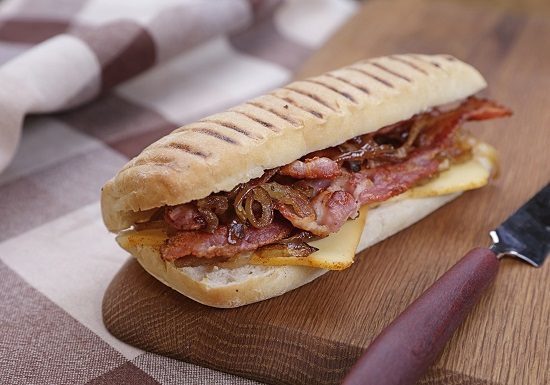 Quick to make and so satisfying, this sandwich is perfect for a hearty lunch.
Read More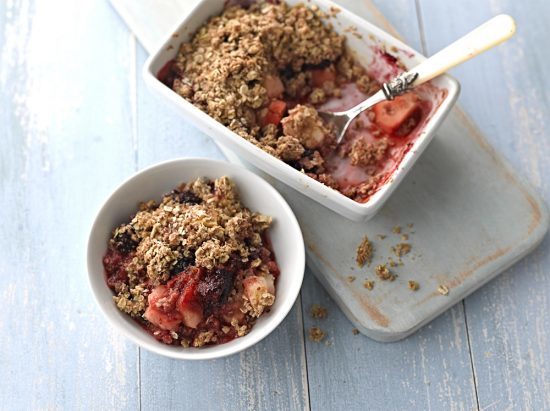 Pre-heat the oven to 180 deg. C., 350 deg. F., Gas Mark 4 and lightly grease a medium-sized ovenproof dish….
Read More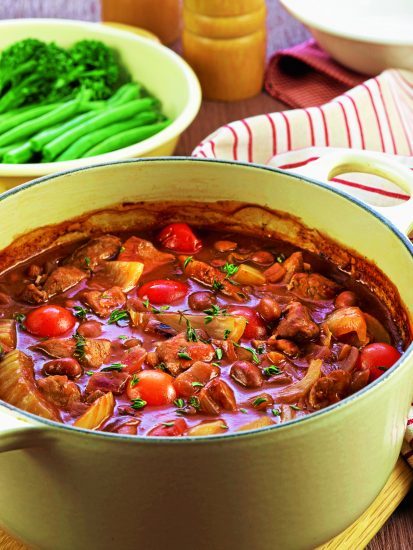 Fill your belly right up with our Pork and Fennel with Red Wine and Borlotti Beans recipe. Juicy, fresh and above all satisfying!
Read More
Pop two thick slices of ciabatta bread into a toaster or under a heated grill to toast. Meanwhile, slice the…
Read More
A delicious sausage casserole jam-packed with yummy mushrooms and loads of veg! Oozing flavour and steaming hot, try our Mushroom and Sausage Casserole!
Read More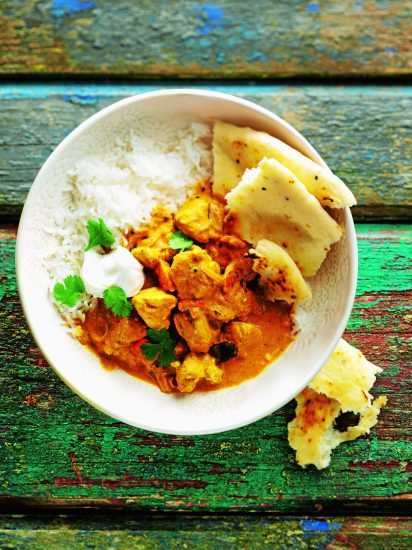 If you fancy a creamy curry, why not try our yoghurt-filled Keralan Fish Curry recipe? The mix of flavours and spice is enough to steal your taste buds.
Read More
Instead of reaching for all the chocolate, throw together these little Baked Bananna Pots and enjoy a spoon full of natural sugar!
Read More
Nothing beats a warm slice of homemade bread! Particularly if it's of the soda bread variation. Yum! Try our Proper Malt Loaf recipe today!
Read More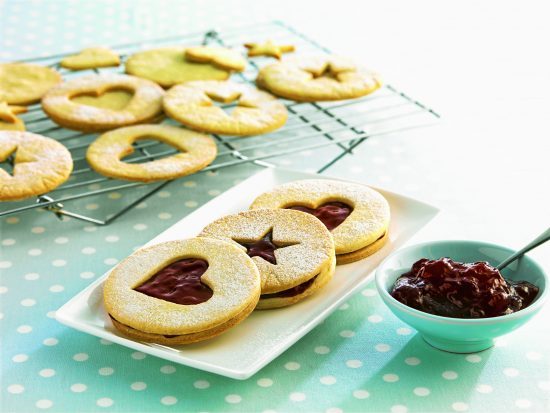 For your sweet tooth's sake, give these jammy biscuits a go! We promise they're as tasty and jammy as they look. You'll want seconds, or thirds for sure!
Read More