Just add some potato wedges, a side of salad and this dish is good to go!
Read More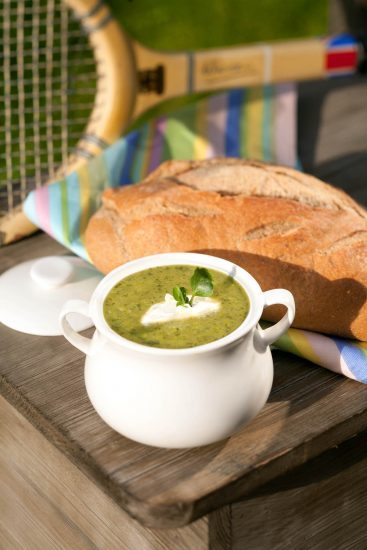 If your starting to feel the chill of autumn, some Pea, Pear and Watercress Soup is in order. Try our recipe today and keep your tummy warm.
Read More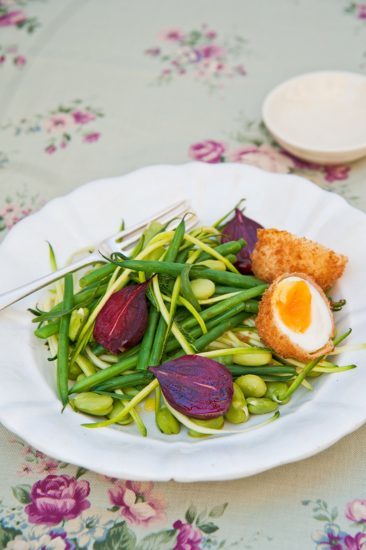 Having a bit of a health kick? Suddenly hungry for some greens? Try our Crispy Eggs With A Summer Salad recipe and fill yourself up the right way.
Read More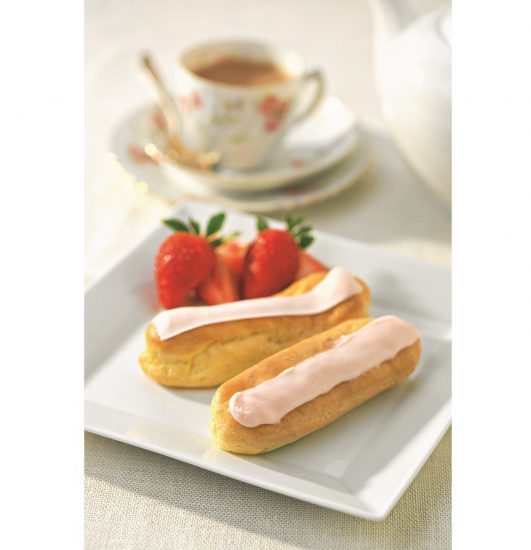 Is your sweet tooth tingling yet? These scrumptious Strawberry Éclairs taste just as yummy as they look! Treat yourself to something sugary sweet!
Read More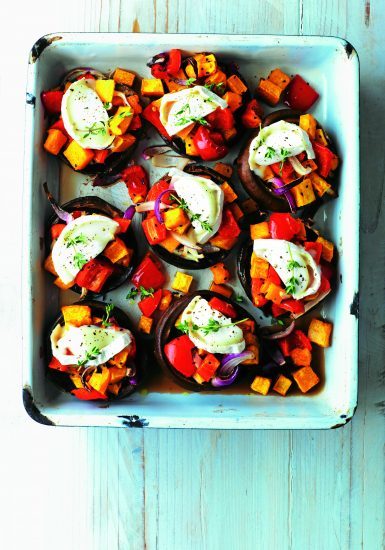 Cheese and mushrooms anyone? Need an interesting starter to go with your main, try our Goats' Cheese and Roasted Veg Portobello Mushrooms recipe.
Read More
This hearty vegetarian burger is so satisfying.
Read More
If you're hungry for some veg, our Roasted Vegetable Stack recipe is just for you! Taste the Mediterranean with a bite of these peppers, swimming in a tangy grapefruit dressing.
Read More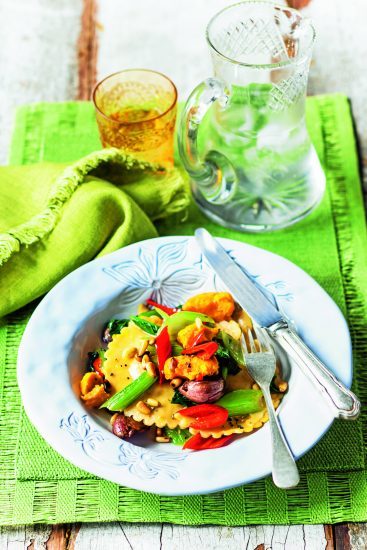 Do you love those little pasta pockets called ravioli? Well, try our traditional ravioli recipe with a sweet potato twist.
Read More
Be a bit healthier for lunch and cook up a little jacket potato with delicious fillings and tasty toppings.
Read More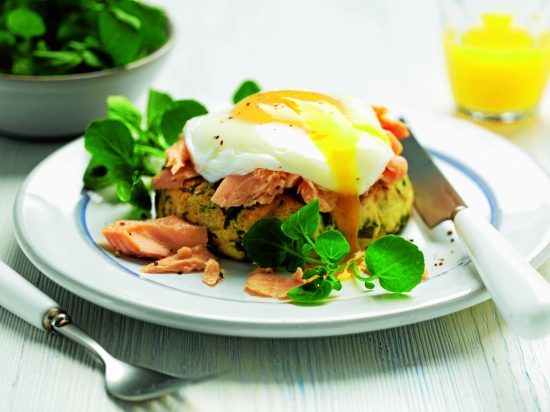 Feeling a bit peckish, but can't stomach a big lunch? Try our Watercress Potato Cake with Poached Egg and Trout recipe for a lighter bite in the summer heat.
Read More