Warm halloumi makes this fresh-tasting salad so satisfying.
Read More
It takes less than half an hour to make this tasty supper dish.
Read More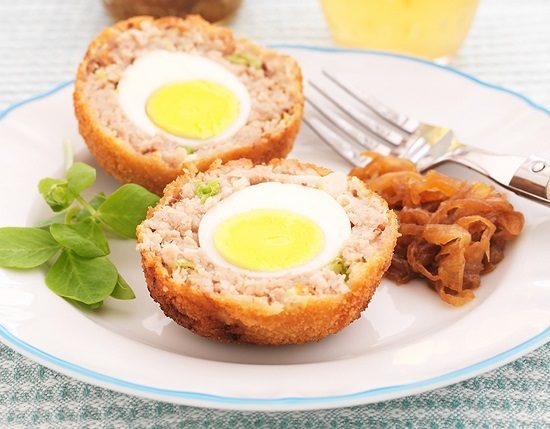 Try a tasty twist on Scotch eggs for a picnic treat.
Read More
Fresh strawberries add a little luxury to these easy teatime treats
Read More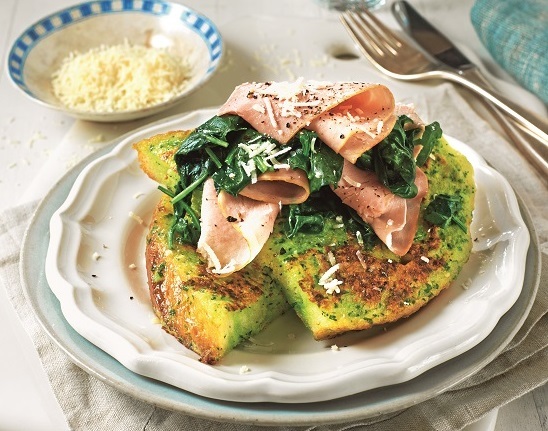 Try this tasty twist on a family favourite
Read More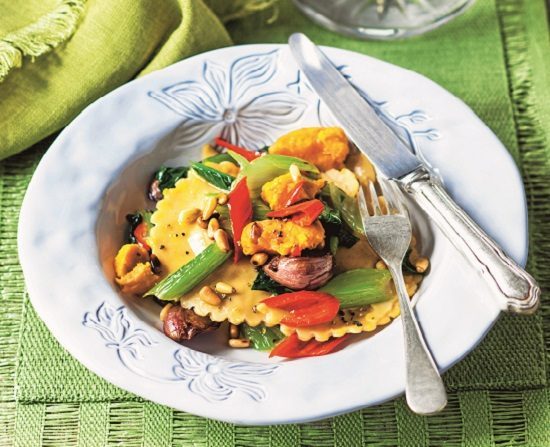 Chick pea flour makes great gluten-free pasta in this tasty recipe.
Read More
You can make this easy flan ahead of time and freeze until needed.
Read More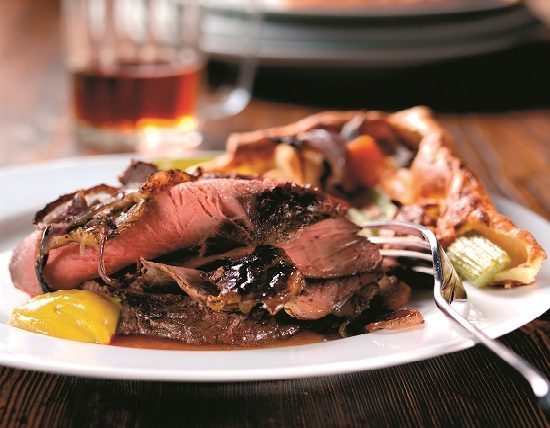 This hearty roast makes the most of great British beef and Yorkshire pudding.
Read More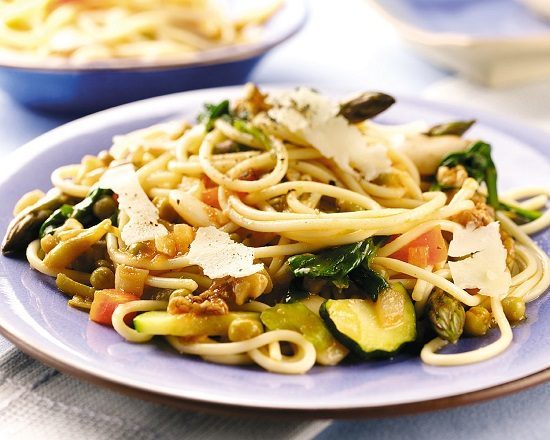 This delicious pasta recipe is so quick and convenient.
Read More
First put the flour into a bowl, rub in the butter to resemble breadcrumbs, now add the fresh yeast and…
Read More