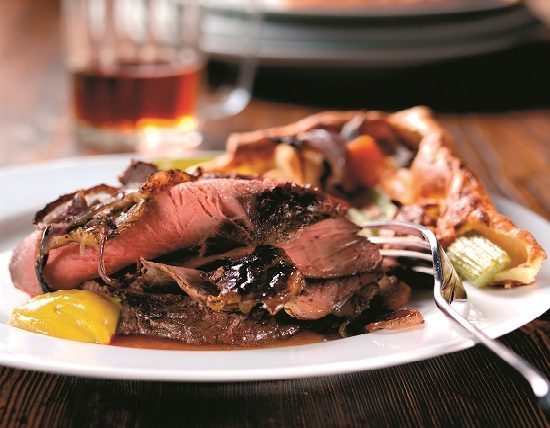 This hearty roast makes the most of great British beef and Yorkshire pudding.
Read More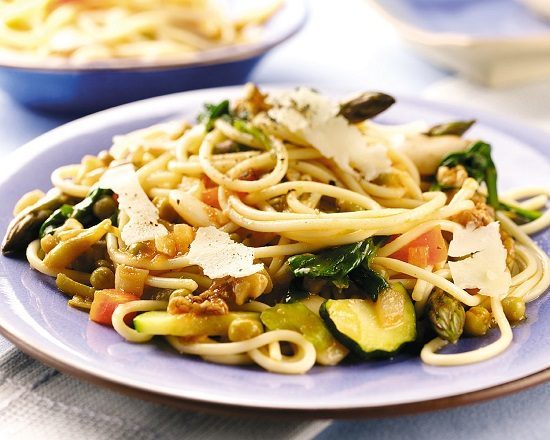 This delicious pasta recipe is so quick and convenient.
Read More
First put the flour into a bowl, rub in the butter to resemble breadcrumbs, now add the fresh yeast and…
Read More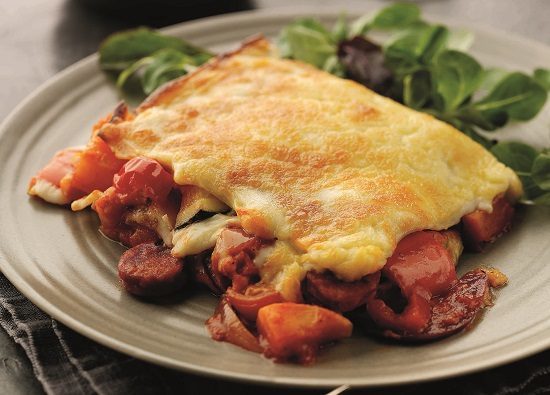 This tasty lasagne recipe will help towards your five-a-day!
Read More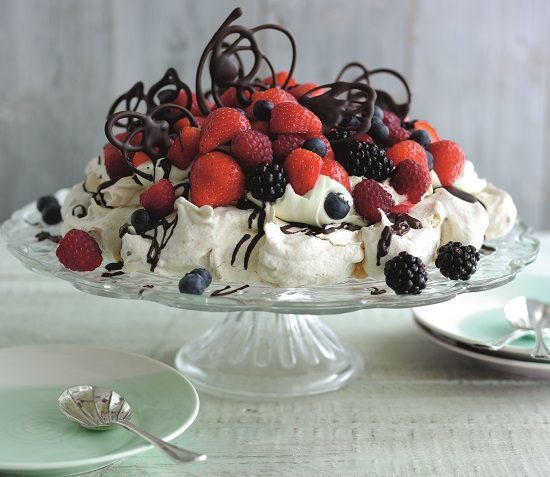 This special occasion dessert is so easy to make.
Read More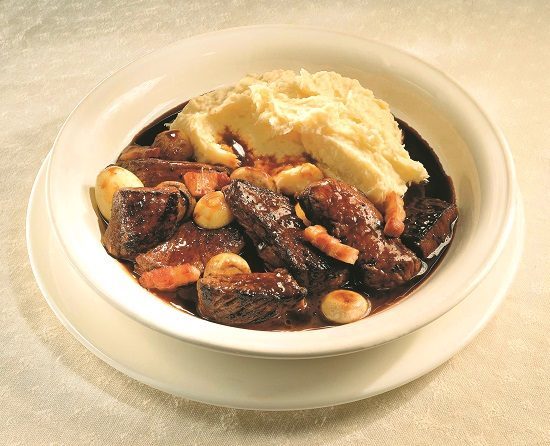 This rich casserole makes the most of flavoursome Irish ingredients.
Read More
This easy broth makes a satisfying meal.
Read More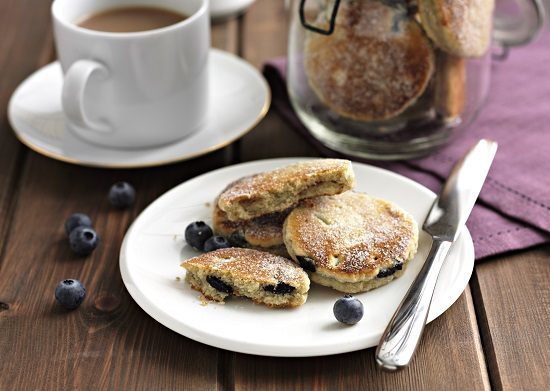 These delicious treats are based on a traditional recipe with a tasty twist.
Read More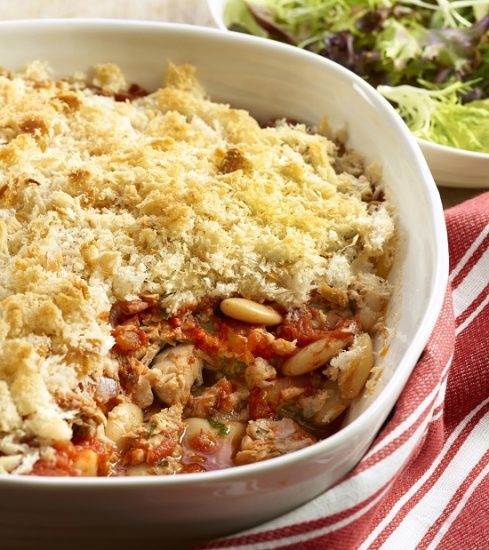 Store cupboard ingredients make a tasty meal in this easy recipe from chef James Martin.
Read More
Try this easy, warming soup with a fruity twist.
Read More